Program at a Glance
Program

Undergraduate Certificate

College(s)

Department(s)

Criminal Justice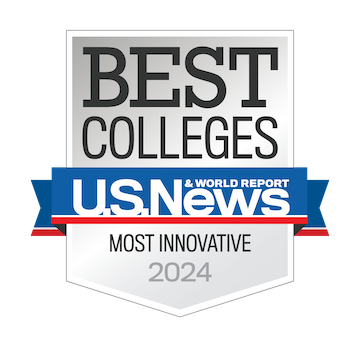 Management and Leadership skills are required for personnel seeking to move into positions of authority within criminal justice agencies across local, state, federal and international jurisdictions. Leaders of these agencies should be prepared to meet the challenges of the 21st century regarding administration of human resources, personnel supervision, development, implementation and evaluation of policies, and fiscal management including budgeting and planning. The Criminal Justice Management and Leadership Certificate is designed to provide a theoretical and practical knowledge base for students with a desire to gain skills necessary to advance their careers in criminal justice agencies. The program requires 15 credit hours of undergraduate coursework. This certificate can be completed online and is open to UCF Online students. Certificates must be declared and will be awarded only at the time of degree completion.
Note: Some courses have limited offerings and should be taken when available.
Admission Requirements
Undergraduate degree seeking student
Certificate Requirements
Students are required to take courses as specified below and declare the Certificate.
Prerequisite Courses
There are no certificate program prerequisites; however, individual courses may have prerequisites.
---
University of Central Florida Colleges