Program at a Glance
Program

Undergraduate Certificate

College(s)

Department(s)

Criminal Justice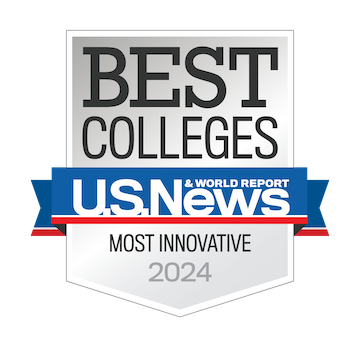 New and more sophisticated techniques and tools of criminal investigation are being developed to assist in meeting the challenges facing today's law enforcement officers. One area that is becoming formalized in law enforcement is criminal profiling. The certificate program in Criminal Profiling is a way of organizing the fundamental information and education required for profiling. It provides both the theoretical and practical information related to the types of crimes for which profiling is most useful. The program requires 15 credit hours of undergraduate course work. This certificate can be completed online and is therefore open to UCF online students. Certificates must be declared and will be awarded only at the time of degree completion.
Note: Some courses have limited offerings and should be taken when available
Certificate Admission Requirements
Undergraduate degree seeking students.
Certificate Requirements
Students are required to take courses as specified below and to declare the Certificate.
Prerequisite Courses
There are no certificate program prerequisites; however individual courses may have prerequisites.
---
University of Central Florida Colleges