Program at a Glance
Program

Doctorate

College(s)

Department(s)

Learning Sci & Educ Research
$1,194.05
per credit hour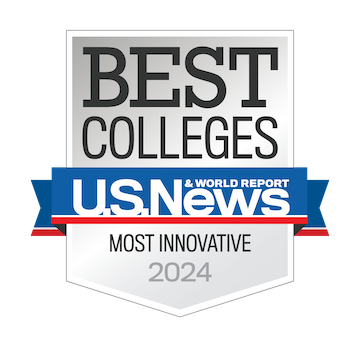 The Curriculum and Instruction EdD program is intended for individuals engaged in the practice of education in various settings, including schools, colleges, universities, businesses and industry. The program prepares students for engaging in the study of practice-based problems in education and data-driven decision-making to generate real-world solutions.
The Curriculum and Instruction EdD program is designed for experienced practicing educators and practitioners who wish to gain advanced skills in:
Evaluating the effectiveness of educational and clinical programs and identifying impediments to effective practice and program improvement;
Analyzing and synthesizing educational and clinical research and scholarship to identify research-based practices and solutions to complex problems of the practice;
Leading the change process through the implementation of data and evidence-based decisions and solutions.
The Doctor of Education program culminates with the Dissertation in Practice.
The Doctor of Education (EdD) program is a professional practice doctorate. It is problem-based and designed for practitioners who aspire to positions of influence through their engagement in the development of others. The program builds that expertise from a core of courses in learning, development, and motivation; data, accountability, and leadership; organizational contexts and the use of research to drive decision-making. Students will work with a team of faculty and field advisers who will support their specialization area.
This program is intended for professionals interested in teaching in a college, university, or community college, or leading instructional, training, and/or program improvement in a school or school district, higher education organization, social service agencies, military, or industry settings.
The EdD in Curriculum and Instruction consists of three distinct program areas, all with an emphasis on professional practice: core, specialization, and dissertation. Three milestones assess students' progress through the program.
Total Credit Hours Required: 54 - 57 Credit Hours Minimum beyond the Master's Degree
---
University of Central Florida Colleges