Program at a Glance
Program

Master

College(s)

Department(s)

Learning Sci & Educ Research
$1,194.05
per credit hour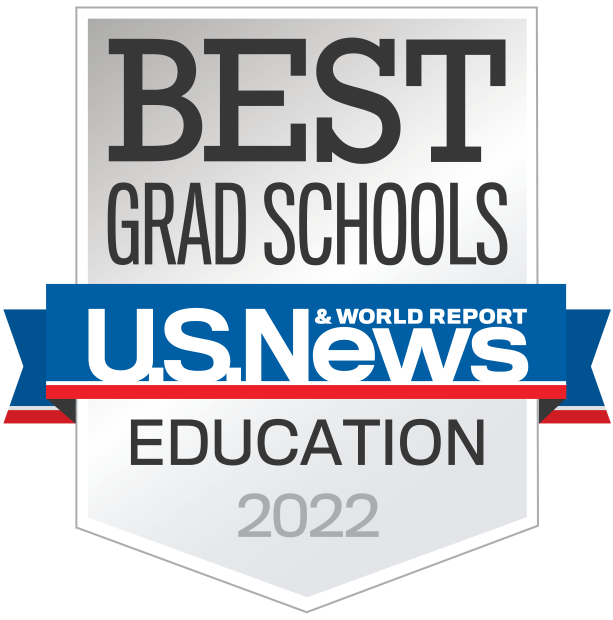 ***This program has temporarily suspended admissions effective Summer 2021***
The Intervention Specialist Track in the Curriculum and Instruction MEd program provides advanced coursework for educational leaders to use school-based and classroom instructional data to meet the instructional and intervention needs of all students, including at-risk and struggling students, beyond typical, initial classroom instruction within a multi-tiered system of supports.
In addition, this track will provide an advanced multi-disciplinary theoretical approach and applied knowledge base to experienced educators. Coursework focuses on knowledge, skills and competencies for working with students within an intervention framework.
The Intervention Specialist Track is multi-disciplinary and includes coursework in exceptional student education, school psychology, reading education, and math education. The graduate courses provide an opportunity for students to complete the Intervention Specialist track, as well as a graduate certificate, with separate applications required to each program.
The Intervention Specialist track in the Master in Education Teacher Leadership program requires 15 credit hours of core courses, including completion of a capstone research project (3 credit hours). In addition, students take 18 credit hours of specialization courses.
Total Credit Hours Required: 33 Credit Hours Minimum beyond the Bachelor's Degree
Spring

December 1

Summer

April 1

Fall

July 1
Spring

July 1

Summer

November 1

Fall

January 15
---
University of Central Florida Colleges