Program at a Glance
Program

Minor

College(s)

Department(s)

Pol, Scty & Intl Afrs, Schl of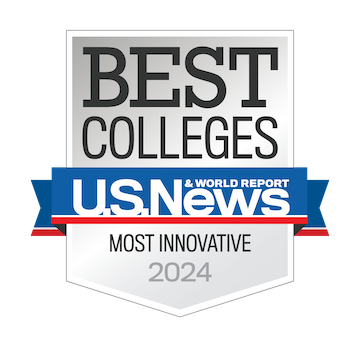 In an increasingly shrinking, interdependent world, an understanding of diplomacy and diplomatic processes is critical for work in global business, international organizations and government. Students who complete this minor will gain experience in diplomatic history, concepts, theories, methods, protocol and practice.
Minor Requirements
A minimum GPA of 2.0 is required in all courses used to satisfy the minor.
At least 15 hours used in the minor must be earned at UCF within the participating departments.
No more than 3 credit hours may overlap with any other major or minor. (Note: The myKnight Audit cannot capture overlapping courses between two or more programs; therefore, students should have their program reviewed by the School before filing for graduation.)
Prerequisite Courses
Most courses for this minor will have prerequisites completed as a part of a student's GEP requirement, as general electives, or a student can enroll into courses with consent of instructor.
---
University of Central Florida Colleges