Program at a Glance
Program

Graduate Certificate

College(s)

Department(s)

Learning Sci & Educ Research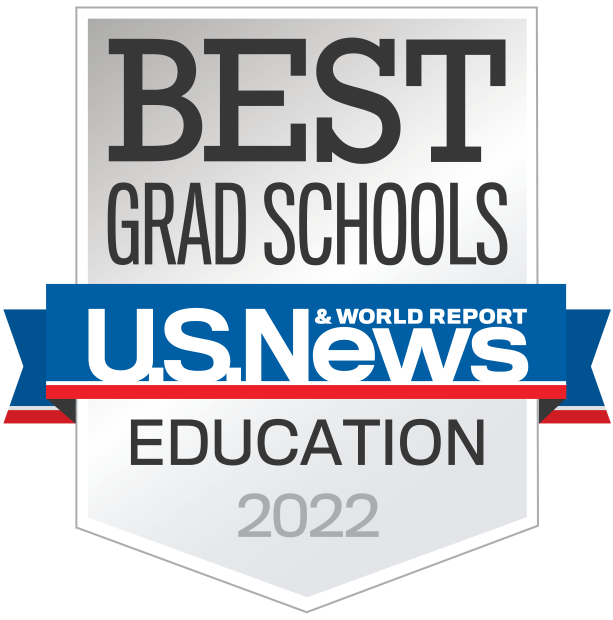 The Dual Language Graduate Certificate in Teaching and Leadership prepares students with specialized knowledge and skills to teach in a dual language setting. The purpose of this certificate is to provide K‐12 teacher and other education professionals with specialized coursework in Dual Language programming. This construct is aimed for students to develop competencies in bilingualism, biliteracy, and multiculturalism. The design of this program is to develop leadership among teachers working or planning to work in a dual language or two‐way immersion programs in a K‐12 setting. The coursework in this certificate program will allow teachers and administrators to develop expertise in philosophical/ideological principles, pedagogy, and curriculum and program processes for effective biliteracy program development.
The Dual Language Graduate Certificate can be completed in one or more semesters, depending on the semester of entrance. It can also be completed fully online.
Students must consult with their adviser or the program director prior to selecting the six courses for their program. No course substitutions are allowed.
Total Credit Hours Required: 18 Credit Hours Minimum beyond the Bachelor's Degree
---
University of Central Florida Colleges