Program at a Glance
Program

Doctorate

College(s)

Department(s)

Teacher Education, Schl of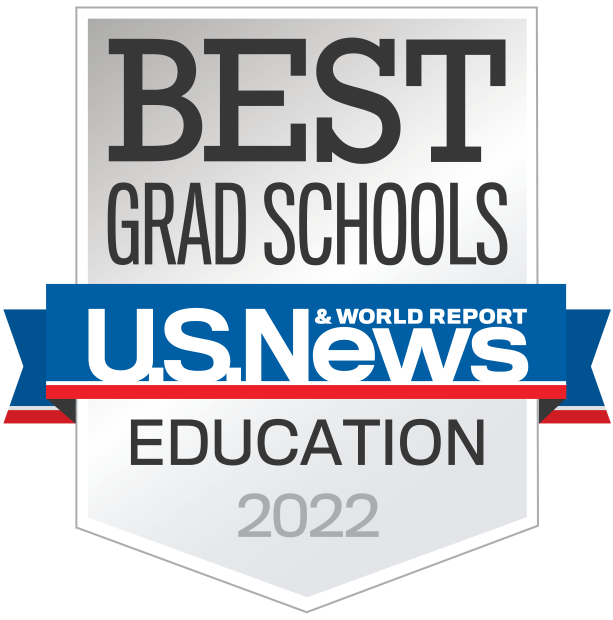 This program has temporarily suspended admission effective Fall 2020.
The Early Childhood track in the Education PhD program requires a minimum of 60 credit hours beyond the master's degree. Students must complete 24 credit hours of core courses, 15 credit hours of specialization courses, 6 credit hours of independent study, and 15 credit hours of dissertation. All students must also complete the candidacy examination.
Total Credit Hours Required: 60 Credit Hours Minimum beyond the Master's Degree
Career Opportunities
UCF prepares you for life beyond the classroom. Here, you'll experience a wide range of opportunity, like learning diverse skills from world-renowned faculty to networking with top employers across Central Florida to gaining first-hand experience in internships nearby. Achieve your degree and more as a Knight.
Counselor Education Professor
Literacy Education Professor
Mathematics Education Professor
Primary Education Professor
Science Education Professor
Secondary Education Professor
Special Education Professor
---
University of Central Florida Colleges