Program at a Glance
Program

Doctorate

College(s)

Department(s)

Teacher Education, Schl of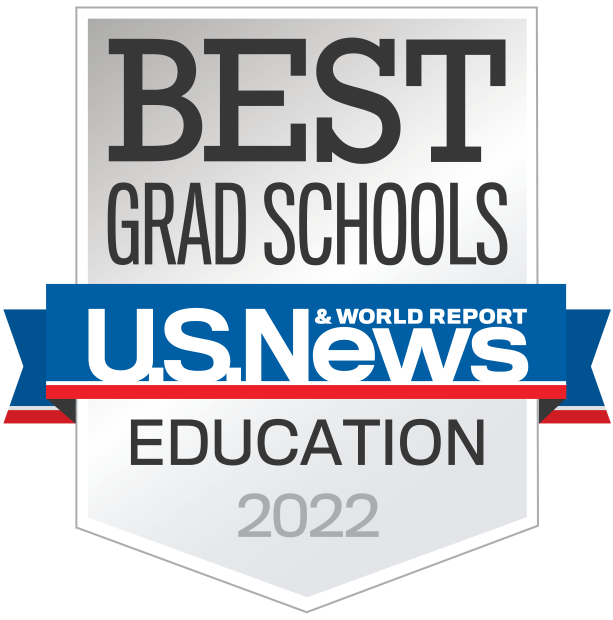 The Learning Sciences track is an interdisciplinary track within the Education PhD that will expose students to key components of research on learning with additional training on using big data for research on learning analytics and data science for focus on learning for both humans and machines. The track will provide learning opportunities across disciplines (i.e., cognitive science, computer science, data science, education, psychology, statistics) for graduate students at UCF who seek careers in both academia and industry. The program will contain the core courses from the Education PhD, but requires at least 9 hours of required specialization credits in specific Learning Sciences courses and at least 6 hours of required elective credits, providing students the opportunity to earn a certificate in a related field of human-machine learning, if desired. This will increase career opportunities for interdisciplinary research jobs in academia or industry across the country.
The Learning Sciences track in the Education PhD program requires a minimum of 54 credit hours beyond a master's degree in Learning Sciences or a related field.
Students must complete 24 credit hours of core courses, 9 credit hours of specialization courses, 6 credit hours of electives, and 15 credit hours of dissertation. All students must also complete the candidacy examination.
Total Credit Hours Required: 54 Credit Hours Minimum beyond the Master's Degree
Career Opportunities
UCF prepares you for life beyond the classroom. Here, you'll experience a wide range of opportunity, like learning diverse skills from world-renowned faculty to networking with top employers across Central Florida to gaining first-hand experience in internships nearby. Achieve your degree and more as a Knight.
Counselor Education Professor
Literacy Education Professor
Mathematics Education Professor
Primary Education Professor
Science Education Professor
Secondary Education Professor
Special Education Professor
---
University of Central Florida Colleges