Program at a Glance
Program

Doctorate

College(s)

Department(s)

Teacher Education, Schl of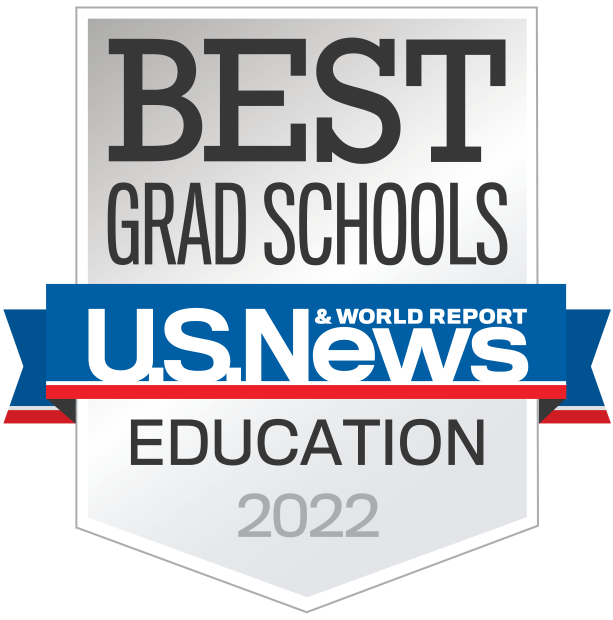 The Mathematics Education track in the Education PhD program is designed to prepare mathematics educators for various career options, including preparing educators, teaching postsecondary mathematics, and conducting research in mathematics education.
Doctoral students in the track engage in undergraduate teaching, participate in research activities with faculty, experience internships, and interact with the nationally acclaimed Lockheed Martin/UCF Teaching Academy for Mathematics and Science.
The Mathematics Education track in the Education PhD program requires a minimum of 63 credit hours beyond the master's degree. Students must complete 24 credit hours of core courses, 9 credit hours of specialization courses, 12 credit hours of electives, 3 credit hours of internship, and 15 credit hours of dissertation. All students must also complete the candidacy examination.
Total Credit Hours Required: 63 Credit Hours Minimum beyond the Master's Degree
Career Opportunities
UCF prepares you for life beyond the classroom. Here, you'll experience a wide range of opportunity, like learning diverse skills from world-renowned faculty to networking with top employers across Central Florida to gaining first-hand experience in internships nearby. Achieve your degree and more as a Knight.
Counselor Education Professor
Literacy Education Professor
Mathematics Education Professor
Primary Education Professor
Science Education Professor
Secondary Education Professor
Special Education Professor
---
University of Central Florida Colleges