Program at a Glance
Program

Doctorate

College(s)

Department(s)

Teacher Education, Schl of
$1,194.05
per credit hour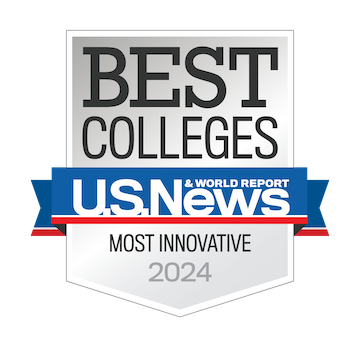 The Teaching, Learning, and Development (TLD) track in the Education Ph.D. is designed to prepare highly competent doctoral-level professionals pursuing careers in teacher education or related areas. The TLD track is a cutting-edge, research-oriented program of study.
This interdisciplinary program focuses on developing the qualifications of professionals who wish to pursue careers in the professoriate or serve in academic leadership positions in higher education, national, state, and local educational agencies, or other settings requiring robust research preparation. Doctoral students engage with interdisciplinary societal and educational contexts, hone their disciplinary skills in various situations, become experts in their discipline of choice, competent in research, and acquire knowledge and skills to conduct research and add to their profession. Programs of study typically align with the student's long-term career goal.
The Teaching, Learning, and Development track in the Education Ph.D. program requires a minimum of 63 credit hours beyond the master's degree. Students must complete 24 credit hours of Ph.D. in Education core courses, 12 credit hours of TLD track core courses, and 12 credit hours of specialization courses in one of the following: Early Childhood Education, Elementary Education, Reading Education, Science Education/STEM, and Social Sciences Education, Interdisciplinary Education focus or related area and 15 credit hours of dissertation. All students must also complete the candidacy examination.
Total Credit Hours Required: 63 Credit Hours Minimum beyond the Master's degree
---
University of Central Florida Colleges