Program at a Glance
Program

Master

College(s)

Department(s)

Ed Ldrshp & Higher Education
$1,194.05
per credit hour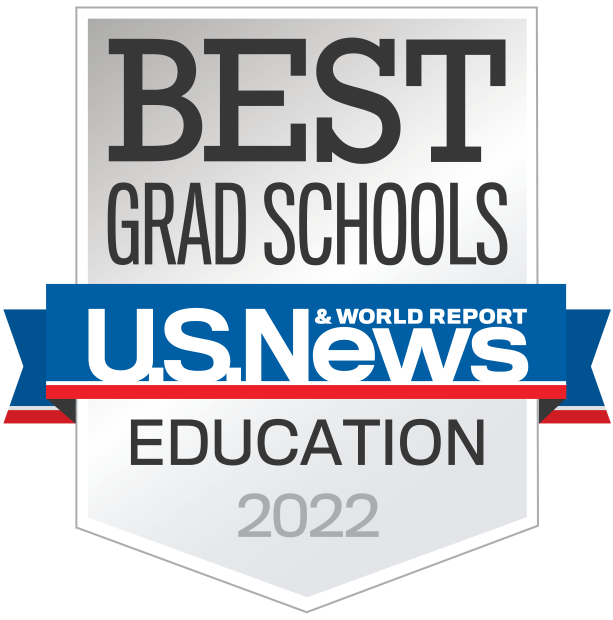 The Higher Education/Student Personnel Track in the Educational Leadership MA program is designed to prepare students for leadership positions in student personnel administration in higher education and education-related fields.
Higher Education Professionals work in a variety of settings on college and university campuses, from financial aid, orientation, and residence life to athletics, international services, and student activities. They provide services and develop programs that affect all aspects of students' lives inside and outside of the classroom.
Given the focus of the program, this master's degree does not lead to fulfillment of K-12 teacher certification requirements.
Total Credit Hours Required: 39 Credit Hours Minimum beyond the Bachelor's Degree
---
University of Central Florida Colleges