Program at a Glance
Program

Master

College(s)

Department(s)

Ed Ldrshp & Higher Education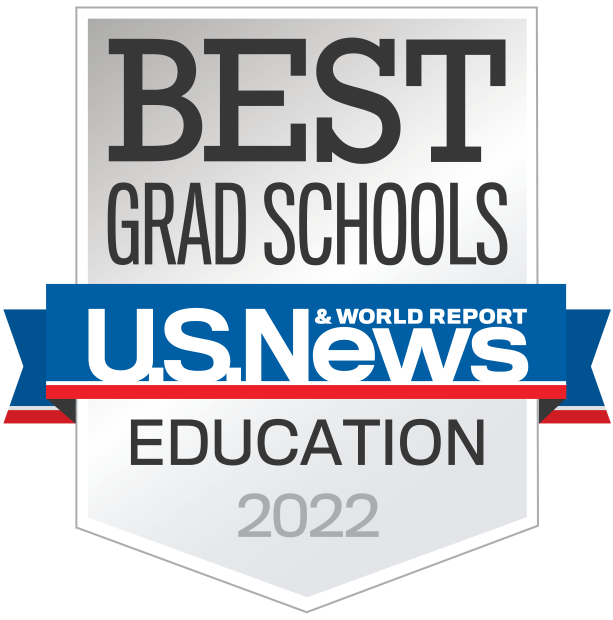 The Master of Education in Educational Leadership program is intended for those who wish to work in leadership positions and administrative careers in education. The MEd program provides a theoretical and conceptual knowledge base and practical application required for principalship and for Florida Level I Educational Leadership certification.
Courses required in the program address the Florida Educational Leadership Standards and the Florida Educational Leadership Examination (FELE) competencies and indicators.
The Educational Leadership MEd program requires a minimum of 36 credit hours beyond the bachelor's degree, including 30 credit hours of core courses and 6 credit hours of required administrative internship. Courses may be taken in any sequence with the exception of EDA 6946, which must be taken during the last two semesters.
Total Credit Hours Required: 36 Credit Hours Minimum beyond the Bachelor's Degree
This Educational Leadership MEd program has potential ties to professional licensure or certification in the field. For more information on how this program may prepare you in that regard, please visit https://apq.ucf.edu/files/Licensure-Disclosure-CCIE-Educational-Leadership-MEd.pdf.
Spring

December 1

Summer

April 1

Fall

July 1
Spring

July 1

Summer

November 1

Fall

January 15
Career Opportunities
UCF prepares you for life beyond the classroom. Here, you'll experience a wide range of opportunity, like learning diverse skills from world-renowned faculty to networking with top employers across Central Florida to gaining first-hand experience in internships nearby. Achieve your degree and more as a Knight.
Adult Basic Education Manager
Childcare Center Administrator
Continuing Education Director
Elementary School Principal
Graduate Studies Dean
Junior High School Principal
K-12 School Principal
Prekindergarten Program Coordinator
Secondary School Principal
---
University of Central Florida Colleges