Program at a Glance
Program

Master

College(s)

Department(s)

Teacher Education, Schl of

2
Years
$1,194.05
per credit hour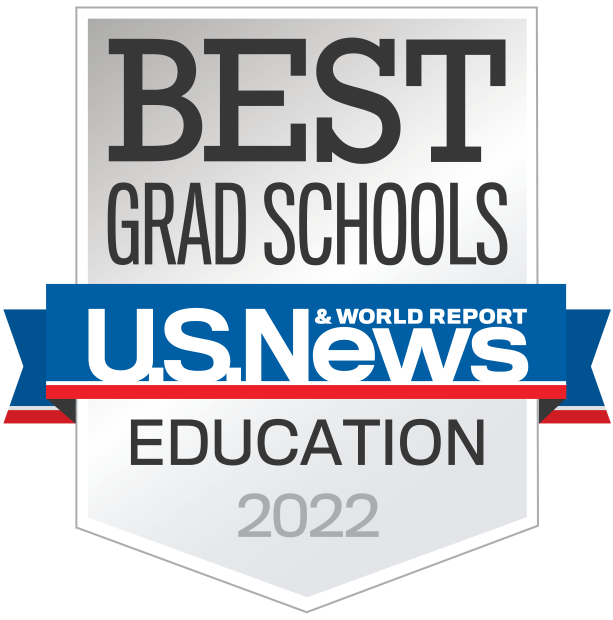 Explore Effective Strategies and Assessment Methods to Create an Engaging Classroom
The Elementary Education MEd program is designed to meet the needs of the classroom teacher whose career goal is to remain in the classroom. You'll have the opportunity to learn more about best practices for elementary education and how to link research with your practice. Throughout your coursework, gain experiences in the foundations of education and acquire new knowledge and skills related to current research and instructional trends in basic subject matter areas. The elementary education program also allows you to tailor your coursework to align with your professional goals and interests.
If you currently hold a temporary teaching certificate and have obtained a statement of eligibility, you may be accepted into the program and have the opportunity to include coursework required by the state of Florida to move to professional certification. However, the master's in elementary education is specifically designed for elementary education teaching certification. Therefore, we recommend that you contact the program advisor to determine which is appropriate for your circumstances.
You can earn your Elementary Education MEd completely online or on campus, providing you with the convenience to learn when, where and how you want.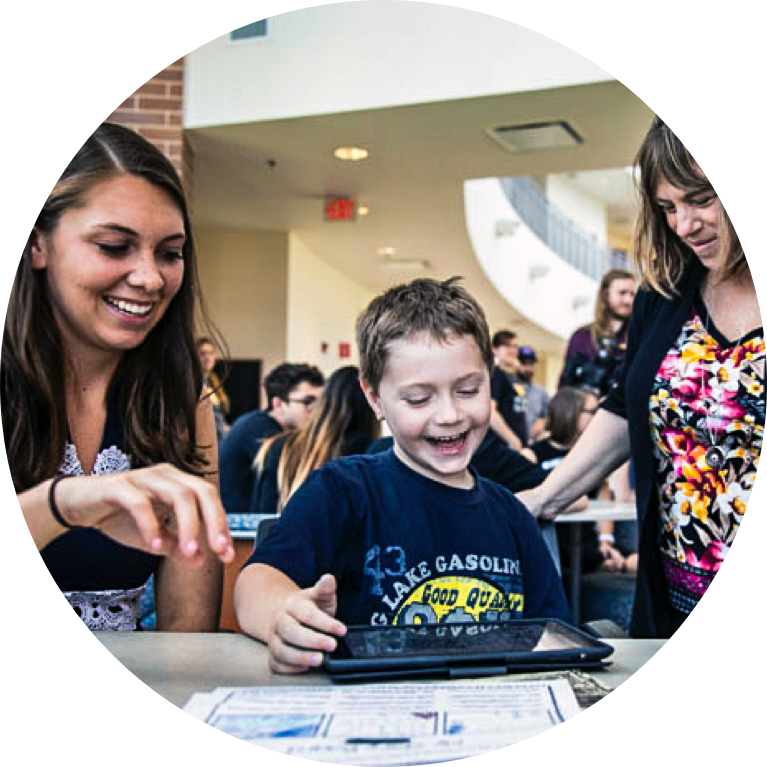 Highlights

The Master in Education for Elementary Education program at UCF is approved by the Florida Department of Education.

The program is housed in the School of Teacher Education, which is ranked a Top 100 Best Education School by U.S. News & World Report.
Fall

July 1

Spring

December 1

Summer

April 1
Course Overview
Introductory Seminar in Elementary Education
Gain an overview of the MEd and MA in Elementary Education programs' policies and expectations, and exploration of the teaching profession (professional organizations, accomplished practices, publications, issues and terminology).
The Elementary Education MEd program is relevant as a current classroom teacher due to learning best practice methods that are truly applicable to classroom use. I have been able to take what I am learning in my program and apply that to how I approach teaching. The courses offered within this program have adapted to include topics that are very significant to the current state of education, such as teaching remotely or social emotional learning."
Elementary Education Skills You'll Learn
Gain in-depth knowledge of the research underlying best practices in elementary education.
Increase student engagement.
Learn effective strategies for differentiation.
Enhance assessment strategies for K-6 learners in all subject areas.
Career Opportunities
School-Based Instructional Coaches
Educational Consultants
Reading Coaches
Resource Teachers
Specialized Educators
District Coaches

Admission Requirements
The elementary education master's degree at UCF accepts applications three times throughout the year: fall, spring and summer. You must apply online and submit all requested materials by the established deadline. Please note that you may choose to complete this program exclusively via UCF with reduced campus-based fees.
In addition to the general UCF graduate application requirements, you must provide:
One official transcript (in a sealed envelope) from each college/university attended
A current Florida Professional Teaching Certificate in the program's subject area
If you do not have a current Florida Professional Teaching Certificate, then you should have a Teaching Certificate, a passing score on the GKT and SAE sections of the Florida Teacher Certification Examination (FTCE), and at least 1 year of successful teaching experience
---
University of Central Florida Colleges