Program at a Glance
Program

Minor

College(s)

Department(s)

Teacher Education, Schl of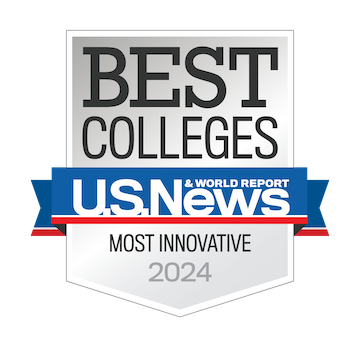 The English Language Arts Education minor is intended for non-English Language Arts Education majors. It is well suited for College of Community Innovation and Education, School of Teacher Education students majoring in another secondary/K-12 content area. It is also intended to provide for university students outside the School of Teacher Education (such as students enrolled in Interdisciplinary Studies and English) a limited but substantial experience in the field of professional education.This minor is not available to students in pending status in a School of Teacher Education major. Students who successfully complete this minor can expect to increase their marketability in careers that include educational components such as instructing, training, and lecturing. This minor is designed to promote student success in instructional settings, particularly in the K-12 school setting, but does not directly qualify students for teacher certification or admission into the College of Community Innovation and Education.
Minor Admission Requirements
Have a minimum 2.5 overall GPA
Complete the University General Education Program requirements or its equivalent, i.e. an A.A. degree from a Florida College System or State University System institution.
Minor Requirements
Prerequisite Courses
---
University of Central Florida Colleges