Program at a Glance
Program

Minor

College(s)

Department(s)

Pol, Scty & Intl Afrs, Schl of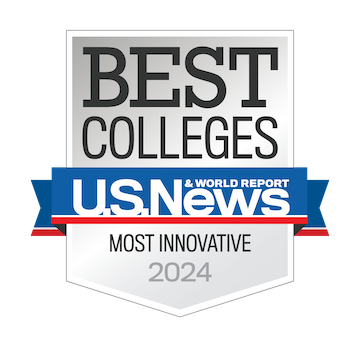 The European Studies Minor is an interdisciplinary minor that offers students a general background of the politics, history, literature, art, and culture of Europe with an emphasis on the post-World War II period. Courses are to be selected in consultation with a School advisor.
Minor Requirements
A grade of "C" (2.0) or better is required for all courses counting towards the minor.
A maximum of 6 hours of Study Abroad credit in equivalent courses can be used, with no more than 3 credits in one area.
At least 18 hours used in the minor must be taken at UCF.
At least 15 credits used in the minor must be upper division.
No more than 6 credit hours (separate from the foreign language requirement) may be used toward the European Studies Minor and also used toward any other major or minor. (Note: The myKnight Audit cannot capture overlapping courses between two or more programs; therefore, students should have their program reviewed by the School before filing for graduation.)
Students must satisfy each course's prerequisite before enrolling in the class.
---
University of Central Florida Colleges