Program at a Glance
Program

Graduate Certificate

College(s)

Department(s)

Dean's Office HSPMG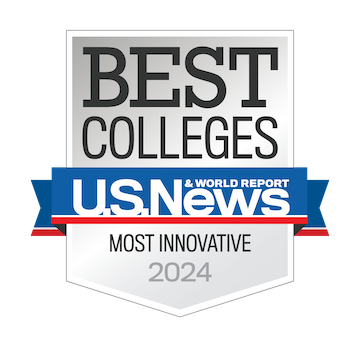 The Graduate Certificate in Event Management provides knowledge and information that facilitates the effective organization and management of events in the public, private and third sector contexts.
The certificate covers the administration of events (e.g. promotion, budgeting, marketing, production, legal issues, customer service, ticketing and concession), the selling and marketing of conventions and conferences, and the organization and administration of mega-events. Events are such an integral component of many industries today that although with a strong focus on tourism and hospitality, the certificate incorporates a number of perspectives with event legacies being a particularly pertinent issue for all coursework.
Students learn to synthesize theory and application at the graduate level in order to produce the knowledge base necessary to fully utilize available techniques and strategies for the effective organization, marketing, and management of events, conventions, and conferences. Students successfully completing this certificate may already be in event management positions or seeking such roles in the public, private or third sectors.
Please note: Event Management Graduate Certificate may be completed fully online, although not all elective options or program prerequisites may be offered online. Newly admitted students choosing to complete this program exclusively via UCF online classes may enroll with a reduction in campus-based fees.
International students (F or J visa) are required to enroll in a full-time course load of 9 credit hours during the fall and spring semesters. Only 3 of the 9 credit hours may be taken in a completely online format. For a detailed listing of enrollment requirements for international students, please visit http://global.ucf.edu/. If you have questions, please consult UCF Global at (407) 823-2337.
UCF is not authorized to provide online courses or instruction to students in some states. Refer to State Restrictions for current information.
Spring

December 1

Summer

April 1

Fall

July 1
---
University of Central Florida Colleges