Program at a Glance
Program

Master

College(s)

Department(s)

Teacher Education, Schl of
$1,194.05
per credit hour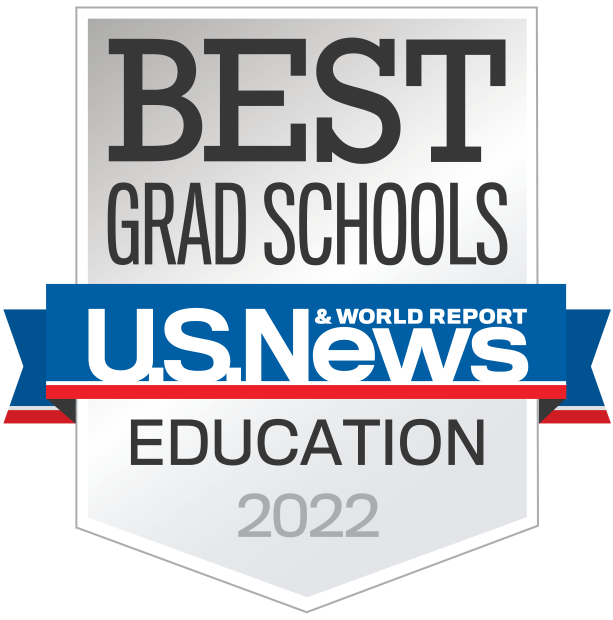 The Master of Arts in Exceptional Student Education K-12 program is for non-education majors or previously certified teachers in another content area.
Graduates must be eligible for certification by the successful completion of the degree program in the area of exceptional student education (ESE) and must pass the Florida certification exams. Graduates will also receive Reading and ESOL endorsements upon successful completion of the program, if not currently endorsed. For additional information, contact esegrad@ucf.edu.
This is a state-approved, initial teacher preparation program designed in compliance with Florida Statutes and State Board of Education Rule 6A-5.066. Degree requirements are subject to change based on state mandates. Students enrolled in this program should remain in close contact with their adviser to keep informed of any program changes implemented to comply with new state requirements.
Passing scores on ALL applicable sections of the Florida Teacher Certification Examination (FTCE) are required prior to graduation. See www.fldoe.org for available test dates, test sites, and possible score conversions. The exams include:
FTCE Professional Education Test (P.Ed.)
FTCE Subject Area Exam for Exceptional Student Education K-12 (SAE)
The Master of Arts (MA) in Exceptional Student Education K-12 program requires a minimum of 39 credit hours beyond the bachelor's degree including 9 credit hours of required core courses, 21 credit hours of specialization courses, and 9 credit hours of Internship and Reading Practicum. Individual learning projects, including research skills and action research, are embedded in the specialization courses and completed in authentic settings. In addition, a culminating Comprehensive Exam will be completed to demonstrate mastery of research, knowledge, skills, and dispositions of standards from accrediting educational agencies. Students entering the MA program without prior related courses and/or appropriate teacher certifications may need to complete courses in the MA Foundation Core/Co-requisite area as prescribed by Florida State Statutes for initial teacher preparation (ITP).
All teacher education candidates are required to complete ViaTM by Watermark requirements before being certified for graduation. ViaTM by Watermark access is required for the portfolio. See https://ccie.ucf.edu/explore-via/.
Total Credit Hours Required: 39 Credit Hours Minimum beyond the Bachelor's Degree
This program has potential ties to professional licensure or certification in the field. For more information on how this program may prepare you in that regard, please view the licensure disclosure for the Exceptional Student Education K-12 MA program.
Spring

December 1

Summer

April 1

Fall

July 1
Spring

July 1

Summer

November 1

Fall

January 15
---
University of Central Florida Colleges