Program at a Glance
Program

Minor

College(s)

Department(s)

Teacher Education, Schl of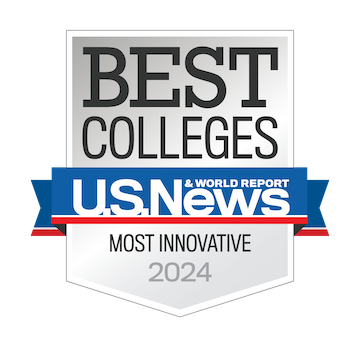 The Exceptional Student Education minor is intended to provide a limited, but substantive experience in the fields of education and exceptional children. The minor does not lead to teacher certification or admission to the College of Community Innovation and Education. The minor is appropriate for students who are seeking an enhanced understanding of education or are considering a career in the fields of education or exceptional education. This minor will strengthen the marketability of the student's major program.
Minor Admission Requirements
Minimum 2.5 overall GPA
Complete the University General Education requirements or its equivalent, i.e. an AA degree from an approved Florida College System or State University System institution.
Minor Requirements
Students must earn a "C" (2.0) in all minor courses.
Students must choose an elementary, early childhood or secondary focus.
Prerequisite Courses
---
University of Central Florida Colleges