Program at a Glance
Program

Master

College(s)

Department(s)

Comm & Media, Nicholson Schl
$1,194.05
per credit hour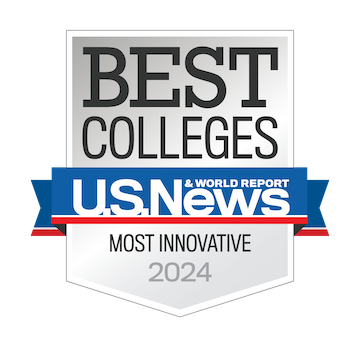 The Feature Film Production MFA is a terminal degree, the highest degree awarded to filmmakers or film artists. It is a highly selective and rigorous professional film production program for film practitioners and visual artists who demonstrate a commitment to the expressive potential of filmmaking and the exploration of non-traditional modes of distribution. The Feature Film Production MFA produces graduates with mastery of storytelling through cinema as it encourages the candidate to find his or her personal style. The program emphasizes story, performance, aesthetic choice, business, and creative thinking. The program develops graduates who can compete in the worlds of national and international independent filmmaking.
Students will pursue a modality –narrative, documentary, or experimental– for their thesis film, or body of work, during their first two semesters in the program. All MFA candidates must take the core required courses but will choose electives that best match their modalities and interests. Upon completion of the degree, each student will have produced a micro-budget digital feature film or equivalent body of work that meets standards outlined in the Program Graduate Handbook. Students will also have prepared a marketing strategy for its distribution and exhibition. Graduates in this program are responsible for funding their own thesis projects, including fundraising and soliciting investors where needed. Historically, graduates have produced feature films within the budget range of 5-25K. Budgetary needs can vary greatly depending on the scope and modality of the thesis. Consulting with the thesis committee regarding the appropriate budgetary scale is advised for all students. Budgets exceeding 50K are strongly discouraged.
We welcome innovative approaches within the digital cinema paradigm that reimagine how new technologies can create alternative performances to exploit the tension between narrative and experimental storytelling, creating a new agency for actors and new expectations for audiences.
---
University of Central Florida Colleges