Program at a Glance
Program

Bachelor

College(s)

Department(s)

Comm & Media, Nicholson Schl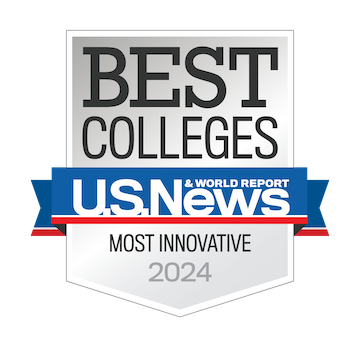 Degree Requirements
Students who change degree programs and select this major must adopt the most current catalog.
BFA students are required to achieve a "B" (3.0) GPA or better in the major, and a "C" (2.0) or better in Film Major courses.
Students are required to achieve a "C" (2.0) or better in any studio concentration course taken to progress in the BFA program, which includes FIL4428C, FIL4437C, FIL4301C, FIL4302C, FIL4876C, FIL4877C, FIL4162C, and FIL4163C.
A maximum of 6 hours of internship credit can be used in this major.

Students must have a minimum of a "B" (3.0) GPA in the major and a "B" (3.0) or better in FIL 2424 to enroll in internship credits.

Students must consult with a Nicholson School of Communication and Media (NSCM) advisor each semester.
Departmental Residency Requirement consists of at least 42 semester hours of regularly scheduled 3000-4000 level courses taken from the UCF NSCM Film Program.
Courses designated in (General Education Program) and (Common Program Prerequisites) are usually completed in the first 60 hours.
Undergraduate
Application Deadlines
Fall

May 1

Spring

November 1

Summer

March 1
Fall

July 1

Spring

November 1

Summer

March 1
Fall

March 1

Spring

September 1

Summer

January 1
---
University of Central Florida Colleges