Program at a Glance
Program

Master

College(s)

Department(s)

Health Mgmt & Informatics
$1,194.05
per credit hour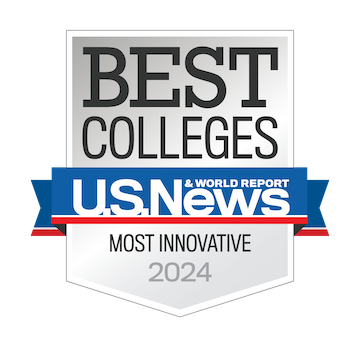 Healthcare is America's fastest-growing service industry, and healthcare executives are in demand to administer the acute and long-term care needs of an aging population and to serve as consultants to businesses and industrial organizations. The Master of Health Administration degree program focuses on the structure of healthcare organizations and examines important issues that impact the healthcare industry as well as examining the management and administrative aspects of health services organizations. It encompasses the business management side of health care, including human resources, marketing, sales, accounting, information systems, planning, and facility management.
The HSA track is attractive to working professionals as all course options are offered at night. Selected courses are also available during the day for students with more flexible schedules. Students can enroll in the program on a full-time or part-time basis. Courses are offered in a mixed-mode format with classroom limits capped at 30 students per section.
Working professionals with three (3) or more years of healthcare management experience may wish to consider the Executive Master of Health Administration (e-MHA): www.ucf.edu/online/degree/executive-master-health-administration/.
The Health Services Administration track in the Health Administration MHA program requires a minimum of 51 credit hours beyond the bachelor's degree. This includes 42 credit hours of required courses, 3 credit hours of the capstone course, 3 credit hours of electives, and 3 credit hours of an internship. The degree program also requires 6 credit hours of prerequisite courses, which are taken after admission into the program. Knowledge of personal computers is also required.
Total Credit Hours Required: 51 Credit Hours Minimum beyond the Bachelor's Degree
Spring

December 1

Fall

July 1
Spring

July 1

Fall

January 15
---
University of Central Florida Colleges