Program at a Glance
Program

Master

College(s)

Department(s)

Hospitality Services

2
Years
$1,194.05
per credit hour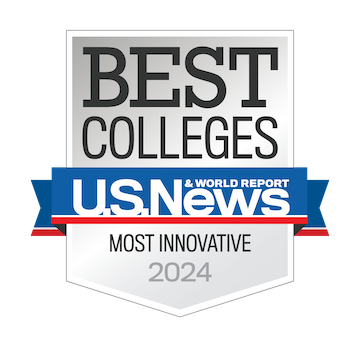 Formulate and Implement Strategies for Success
The M.S. in Hospitality and Tourism Management program helps you advance your career within the global hospitality and tourism industry by maintaining a competitive skill set. Build on your strengths and interests, broaden your knowledge of the industry, and sharpen your management skills. Plus, the program incorporates your professional and extracurricular experiences into our interactive learning environment.
As a graduate student in hospitality and tourism management, choose from a thesis and non-thesis option. The thesis option is a great fit if you're interested in the scientific study of the various aspects of the hospitality and tourism industry. You'll also want to choose this path if you plan to pursue a doctoral degree or a professional research position. The non-thesis option provides a wealth of opportunity if you'd like to gain a managerial or leadership position within the industry. The emphasis of the non-thesis option is on coursework, practical experience, and real-world insight.
Complete your degree in a format that works best for you. Enroll in the online master's in hospitality and tourism management degree program, take it on campus or customize it through a mix of both to fit your schedule and budget. Please note that the thesis option is not available to students who study fully online.
As a graduate from the Rosen College of Hospitality Management, you'll be in high-demand for hospitality and tourism organizations around the globe. Many of our alumni go on to work for leading employers including the Walt Disney World Company, Universal Orlando Resort, Hilton, Marriott International, Loews Hotels, Royal Caribbean Cruise Lines, Orange County Convention Center and so many more.
Available Tracks: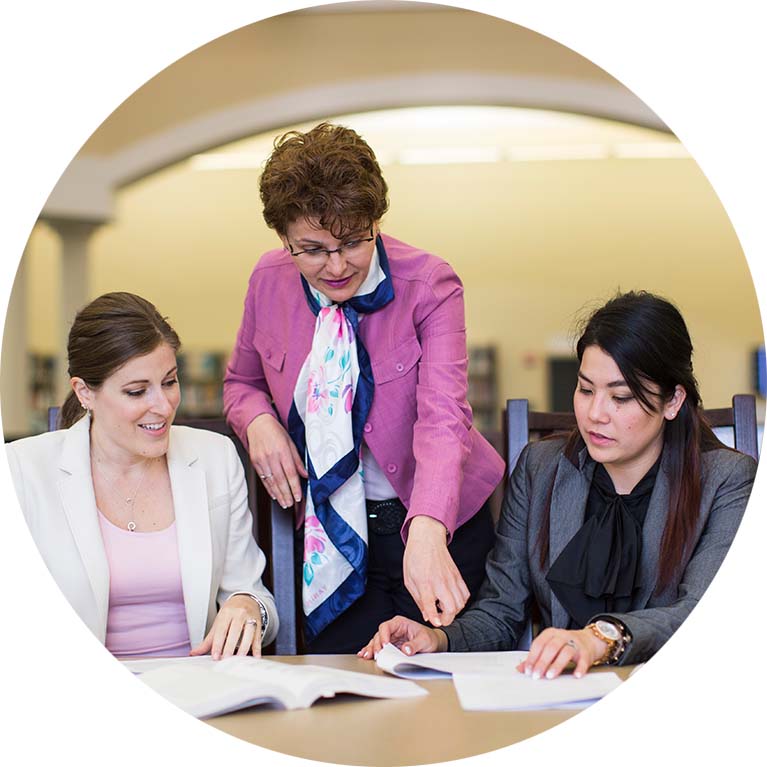 Highlights
The online master's in hospitality management program is ranked No. 1 in the nation by BestColleges.

Ranked in the top 5 among best colleges for hospitality and tourism in the world by CEOWorld magazine and in the ShanghaiRankings for research.

Rosen grads have a 97% placement rate upon graduation — working for top industry employers, including Disney, Universal, Hilton, Marriott, as well as high-end restaurants around the area.

There are 12,000+ Rosen alumni across the nation and world that offer networking opportunities and industry connections.
Fall

July 1

Spring

December 1

Summer

April 1
Course Overview
Critical Issues in Hospitality Human Resources
Analysis of HR critical factors affecting operation and profitability of hospitality enterprises. Examination of emotional labor, empowerment, burnout, service orientation, turnover, absenteeism, compensation.
Hospitality/Tourism Strategic Issues
Capstone experience with strategic decision-making principles in hospitality/tourism. Application of skills, knowledge and understanding of areas of concern for formulating and implementing operational strategies.
Hospitality Management & Tourism Skills You'll Learn
Prepare for higher-level management and leadership positions with the knowledge, connections and experience to gain a competitive edge in the marketplace
Apply high-level academic knowledge to real-world management challenges
Handle the analytical, financial, logistical, operational and management challenges that managers face on a daily basis
Career Opportunities
Hotel Manager
Restaurant Manager
Travel and Tourism Services Marketing Manager
Convention or Conference Manager
Director of Special Events
Director of Sales

Admission Requirements
The hospitality and tourism management master's degree at UCF accepts applications three times throughout the year: fall, spring and summer. You must apply online and submit all requested materials by the established deadline.
The typical candidate:
Is a professional working in a position related to hospitality, tourism or events.

Holds an undergraduate degree in hospitality, business management or a related discipline.

Understands that advanced educational training is required to be competitive in the thriving hospitality, tourism and event industry.
Admission is restricted each semester to individuals showing high promise of success in postgraduate studies. In addition to the requirements, other indicators of promise include the applicant's extracurricular activities, work experience, job responsibilities and leadership experience, which will be considered in making admissions decisions.
To apply, submit the general graduate admissions requirements, as well as the following items by the deadline:
One official transcript (in a sealed envelope) from each college/university attended

Goal statement

Résumé

Three letters of recommendation

The GRE/GMAT is not required, however, the Admissions Committee may ask for the GRE/GMAT to strengthen a candidate's application package.
---
University of Central Florida Colleges