Program at a Glance
Program

Master

College(s)

Department(s)

Hospitality Services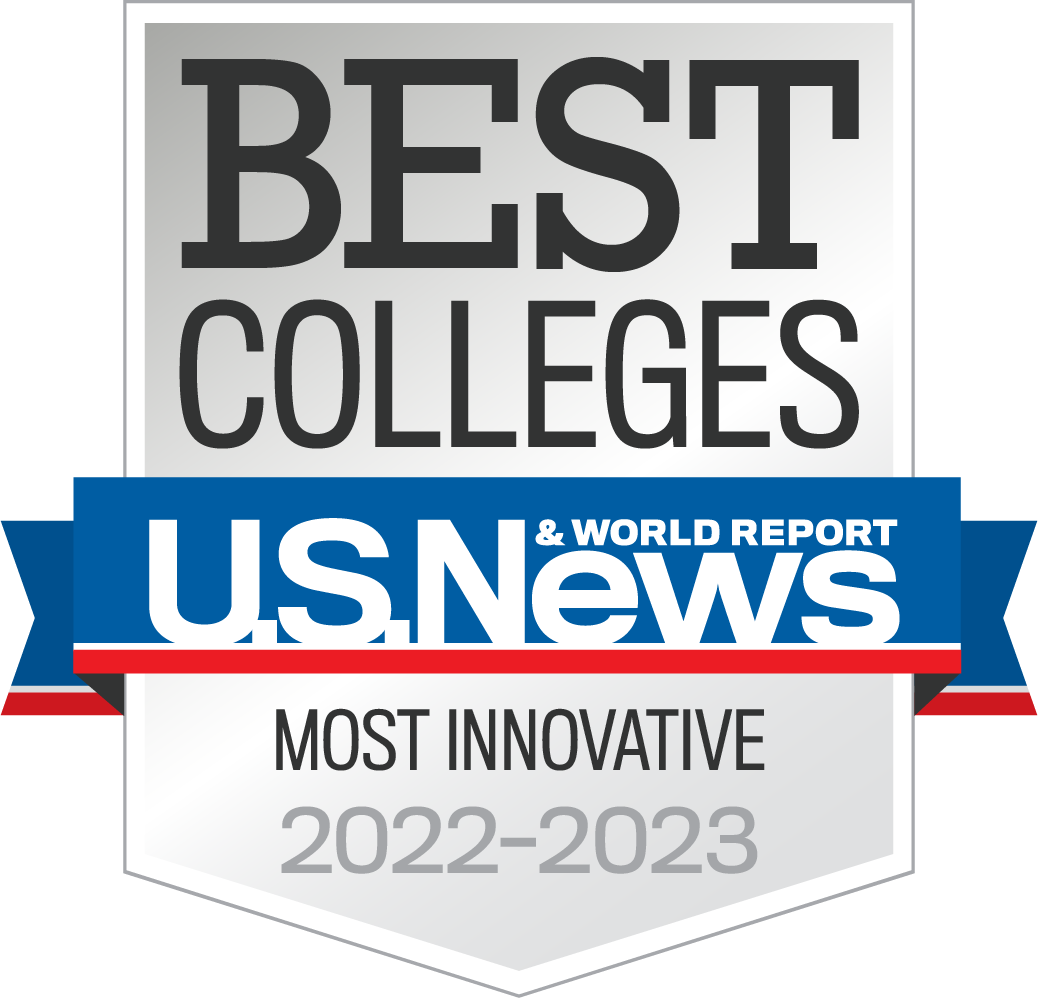 The Master of Science in Hospitality and Tourism Management enables students to build on their strengths and interests; broadens their knowledge of the industry; sharpens their management skills; and incorporates their professional and extracurricular experiences.
The MD Track is designed to accommodate UCF medical students who wish to pursue a Hospitality and Tourism MS concurrently while pursuing their medical degree. Students enrolled in the MD track will witness and experience adaptable elements to effect a cultural change in the practice of medicine vis-a-vis the concept of hospitality and service-oriented business models.
Summer

April 1

Fall

July 1
Career Opportunities
UCF prepares you for life beyond the classroom. Here, you'll experience a wide range of opportunity, like learning diverse skills from world-renowned faculty to networking with top employers across Central Florida to gaining first-hand experience in internships nearby. Achieve your degree and more as a Knight.
Bed and Breakfast Innkeeper
Cafeteria Director
Food Service Director
Food Service Manager
Food and Beverage Manager
Hotel Director
Hotel Operations Manager
Lodging Facilities Manager
Restaurant General Manager
---
University of Central Florida Colleges