Program at a Glance
Program

Doctorate

College(s)

Department(s)

Dean's Office HSPMG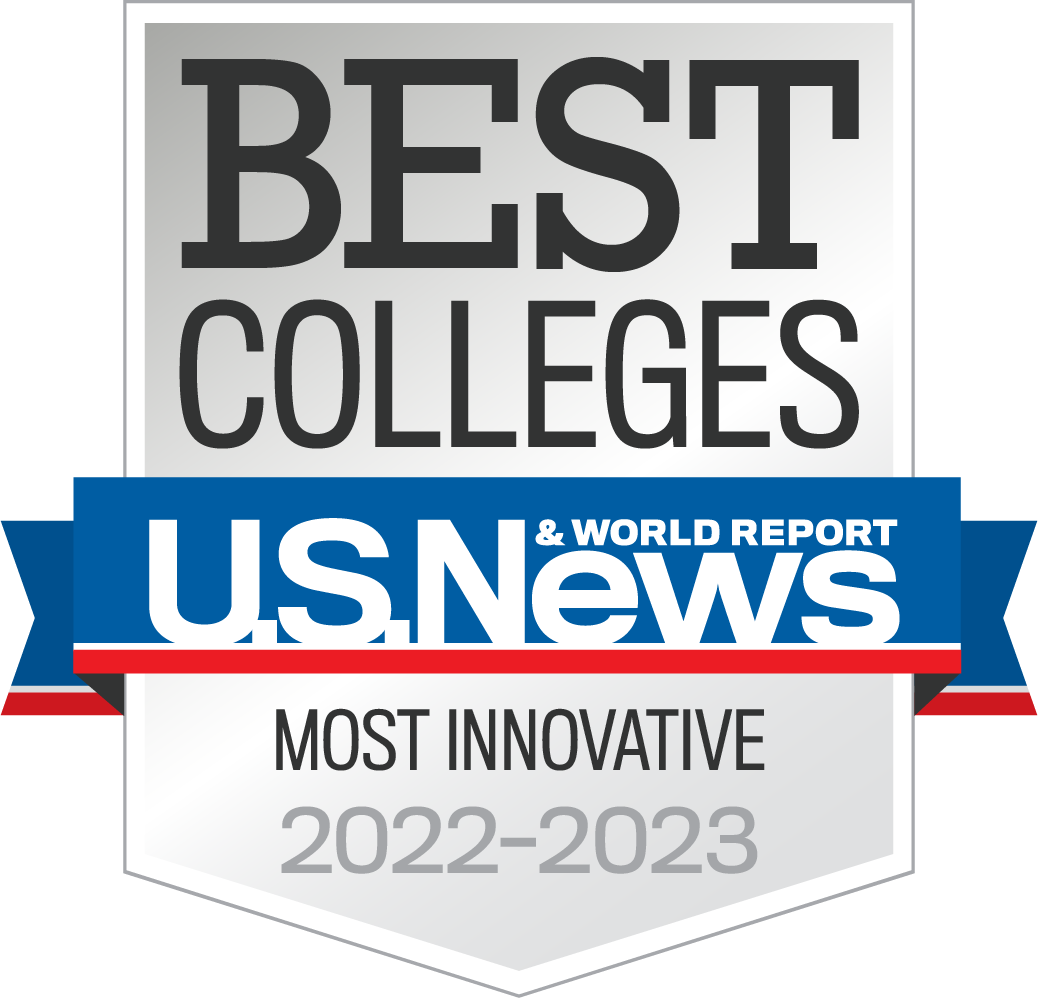 The PhD in Hospitality Management prepares individuals for teaching and research-based careers in academia or as practitioner researchers and field consultants in hospitality and tourism enterprises.
Career Opportunities
UCF prepares you for life beyond the classroom. Here, you'll experience a wide range of opportunity, like learning diverse skills from world-renowned faculty to networking with top employers across Central Florida to gaining first-hand experience in internships nearby. Achieve your degree and more as a Knight.
Banquet Director
Cafeteria Director
Food Service Director
Food Service Manager
Food and Beverage Manager
Hotel Director
Hotel Operations Manager
Lodging Facilities Manager
Restaurant General Manager
---
University of Central Florida Colleges