Program at a Glance
Program

Minor

College(s)

Department(s)

Counslr Educ & Schl Psychology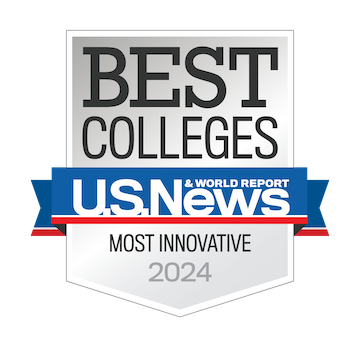 The Human Services minor is intended to provide students with an introduction to the human services profession and develop skills and knowledge associated with this field. The courses required for this minor help students acquire basic competencies such as communication, counseling and helping skills, knowledge of human services theory and awareness of the impact of race, gender, ethnicity, family, spirituality, government, education and social systems on the delivery of human services. Students in the 2015 catalog year and beyond may declare this minor.
Admission Requirements
Have a minimum 2.5 overall GPA
Complete the University General Education Program requirements or its equivalent (i.e. an A.A. degree from an approved Florida College System or State University System institution).
Minor Requirements
Students should contact an advisor prior to registering for classes.
At least 12 hours in the minor must be earned at UCF.
Students must earn a grade of "C" or better in all courses required for the minor.
Must maintain a minimum overall MINOR GPA of 2.5.
Prerequisite Courses
---
University of Central Florida Colleges