Program at a Glance
Program

Master

College(s)

Department(s)

Learning Sci & Educ Research
$1,194.05
per credit hour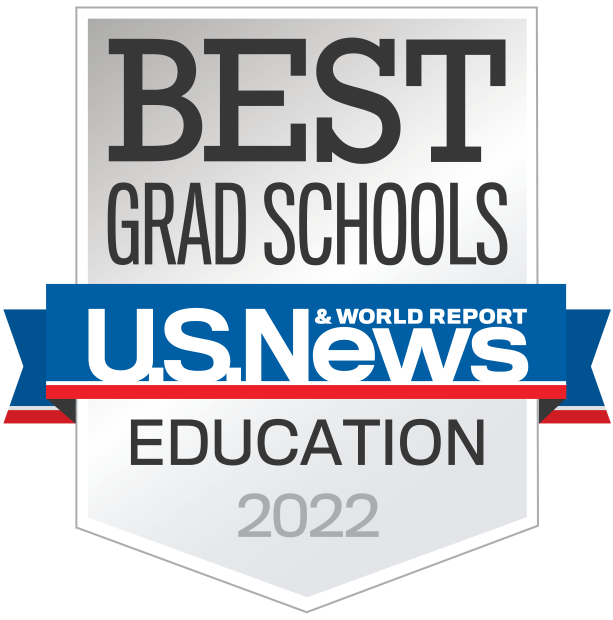 The e-Learning track in the Instructional Design and Technology MA program is designed for educators in K-12 and higher education, trainers, and instructional designers.
The program focuses on teaching the design, delivery, and evaluation of high-quality e-learning materials for in-service, preservice teachers and online trainers for both totally online and blended (hybrid) learning environments. Candidates gain employment in business and industry, K-12, and higher education as organizations across sectors work to optimize the use of telecommunication technologies to enhance individual and collaborative learning. The e-Learning program may be completed totally online or in mixed mode. For more information, visit education.ucf.edu/insttech/.
International students who are in the U.S. and maintaining a U.S. Student Visa are not eligible for this track.
Please note: Instructional Design and Technology, e-learning (MA) may be completed fully online, although not all elective options or program prerequisites may be offered online. Newly admitted students choosing to complete this program exclusively via UCF online classes may enroll with a reduction in campus-based fees.
International students (F or J visa) are required to enroll in a full-time course load of 9 credit hours during the fall and spring semesters. Only 3 of the 9 credit hours may be taken in a completely online format. For a detailed listing of enrollment requirements for international students, please visit http://global.ucf.edu/. If you have questions, please consult UCF Global at 407-823-2337.
UCF is not authorized to provide online courses or instruction to students in some states. Refer to State Restrictions for current information.
Spring

December 1

Summer

April 1

Fall

July 1
Spring

July 1

Summer

November 1

Fall

January 15
---
University of Central Florida Colleges