Program at a Glance
Program

Master

College(s)

Department(s)

Learning Sci & Educ Research
$1,194.05
per credit hour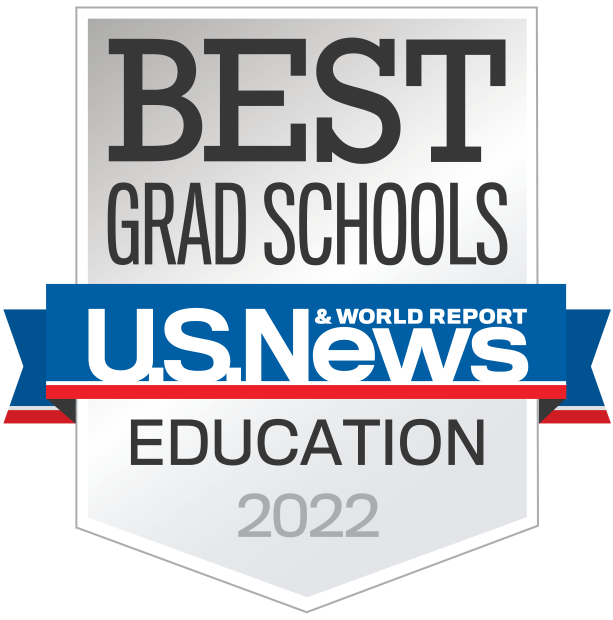 The Instructional Systems track in the Instructional Design and Technology MA program is designed for prospective and practicing instructional designers, training specialists and training directors/managers in business, industry, government, or other settings where training, professional development and lifelong learning takes place.
Candidates develop expertise in how and why people learn, how to stimulate and facilitate learning, and in the use of alternative instructional delivery systems. Candidates analyze training requirements and design, develop, evaluate, and manage training and educational programs using of current and emerging technologies. The Instructional Systems program may be completed totally online or in mixed mode.
The Instructional Systems track in the Instructional Design and Technology MA program requires a minimum of 36 credit hours beyond the bachelor's degree. The curriculum includes 12 credit hours of instructional technology core courses, 12 credit hours of professional specialization, 9 credit hours of electives, three credit hours of practicum, and a comprehensive exam taken during the last semester of coursework.
International students who are in the U.S. and maintaining a U.S. Student Visa are not eligible for this track.
Total Credit Hours Required: 36 Credit Hours Minimum beyond the Bachelor's Degree
Please note: Instructional Design and Technology, Instructional Systems (MA) may be completed fully online, although not all elective options or program prerequisites may be offered online. Newly admitted students choosing to complete this program exclusively via UCF online classes may enroll with a reduction in campus-based fees.
International students (F or J visa) are required to enroll in a full-time course load of 9 credit hours during the fall and spring semesters. Only 3 of the 9 credit hours may be taken in a completely online format. For a detailed listing of enrollment requirements for international students, please visit http://global.ucf.edu/. If you have questions, please consult UCF Global at 407-823-2337.
UCF is not authorized to provide online courses or instruction to students in some states. Refer to State Restrictions for current information.
Spring

December 1

Summer

April 1

Fall

July 1
Spring

July 1

Summer

November 1

Fall

January 15
---
University of Central Florida Colleges