Program at a Glance
Program

Doctorate

College(s)

Department(s)

Anthropology
$1,194.05
per credit hour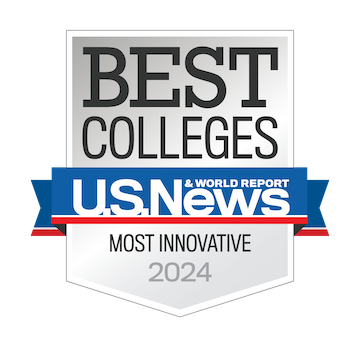 The Integrative Anthropological Sciences PhD emphasizes cross-disciplinary empirical research on the dynamics of transformation and change in societies past and present. The program integrates methodologies from the science and technology components of Science, Technology, Engineering, and Math (STEM) with the theoretical and analytical strengths of social science to address critical social challenges.
The curriculum is comprised of the following basic elements: 1) a core curriculum focused on methodological expertise; 2) a topical curriculum covering the dynamics of transformation in human societies; 3) professional competence in workplace skills embedded into all courses; and 4) experiential learning via independent research. The central purpose of the program is to produce graduates with the necessary methodological expertise and analytical skills to create innovative solutions to the ongoing challenges of local and global disparities, environmental and anthropogenic crises, and the resilience and vulnerability of human populations.
The Integrative Anthropological Sciences PhD requires 51 credit hours beyond an earned master's degree. Required coursework minimally includes 12 credit hours of core courses, 24 credit hours of elective courses, and 15 hours of dissertation research. If foundational or theoretical coursework is not present in the earned master's, remaining credit hours may consist of additional electives, doctoral research, and a maximum of 9 credit hours of directed research and independent study.
Total Credit Hours Required: 51 Credit Hours Minimum beyond the Master's Degree
---
University of Central Florida Colleges