Program at a Glance
Program

Undergraduate Certificate

College(s)

Department(s)

Pol, Scty & Intl Afrs, Schl of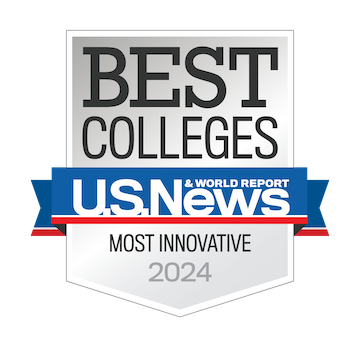 This certificate introduces students to the fundamentals of intelligence and national security, and allows for students to specialize in one or more different areas that are appropriate for a career in these fields. This certificate will be helpful for students majoring in any field who are interested in careers in intelligence and national security, and particularly for students in Political Science, International and Global Studies, and Criminal Justice.
Admission Requirements
Certificate Requirements
A grade of "C" (2.0) or better for all classes is required in courses counting towards the certificate.
At least 9 hours used in the certificate must be taken at UCF.
Internships, independent study and substitute courses/new courses are allowed at the director's discretion (for a maximum of 3 credit hours).
Prerequisite Courses
Students must satisfy each course's prerequisites before enrolling in the class.
---
University of Central Florida Colleges