Program at a Glance
Program

Graduate Certificate

College(s)

Department(s)

Pol, Scty & Intl Afrs, Schl of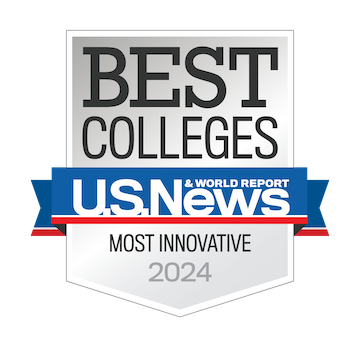 The Graduate Certificate in Intelligence and National Security provides an interdisciplinary graduate education for people engaged in or seeking professional careers in intelligence policy with a focus on analysis of security threats or crises, both domestic and international, through use of human, electronic and public domain intelligence sources.
In addition, students will be introduced to various analytic approaches including game theory, network analysis, nonintrusive measurement, geospatial approaches and quantitative analysis.
Graduates are prepared to perform "key functions including conducting research and gathering information, identifying intelligence gaps, interpreting and evaluating information from multiple (and sometimes contradictory) sources, monitoring trends and events related to a particular country or issue, and preparing written and oral assessments." This expectation comes from the job description for an intelligence analyst established by the federal government posted here.
The certificate in Intelligence and National Security consists of 18 credit hours at the graduate level, including two required core courses and four electives.
Total Credit Hours Required: 18 Credit Hours Minimum beyond the Bachelor's Degree
Spring

December 1

Summer

April 1

Fall

July 1
---
University of Central Florida Colleges