Program at a Glance
Program

Master

College(s)

Department(s)

Comm & Media, Nicholson Schl
$1,922.40
per credit hour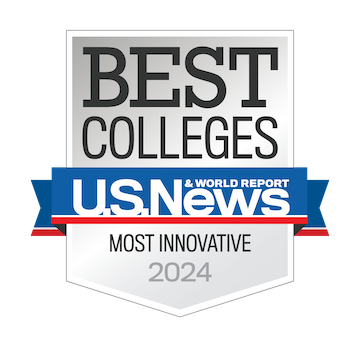 The Master's of Science in Interactive Entertainment at UCF's Florida Interactive Entertainment Academy (FIEA) teaches artists, programmers, and producers the techniques, tools, and skills to succeed in the gaming industry. The program provides specific skills in the area of game design, programming, 3-D artistry, as well as essential skills such as problem solving, teamwork, and project management.
FIEA provides a team-based, industry-oriented education in a world-class facility located at the UCF Downtown campus in Orlando. Student production teams are mentored by industry trained faculty who provide instruction in game design, level design, technical design, creative collaboration, rapid prototyping, 3-D animation and modeling, technical art, motion capture, software engineering, legal and ethical issues, preproduction, and postmortems. Graduates have access to internship and venture opportunities and job interviews with game and media companies from across the country.
The Interactive Entertainment MS degree requires a minimum of 30 credit hours beyond the bachelor's degree including 12 credit hours of core courses, 9 credit hours of specialization, a practicum and a capstone experience.
Total Credit Hours Required: 30 Credit Hours Minimum beyond the Bachelor's Degree
---
University of Central Florida Colleges