Program at a Glance
Program

Minor

College(s)

Department(s)

Pol, Scty & Intl Afrs, Schl of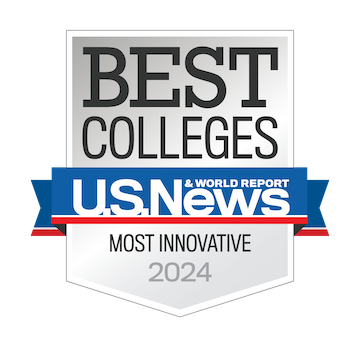 Students taking the International and Global Studies Minor will examine the interactions between nations and the political processes within nations using a variety of perspectives. International aspects focus on how countries interact with one another, and how the social and cultural systems within them affect these interactions. Global studies looks at intra-national factors, such as how a state's internal characteristics impact that state's political processes. Immigration, technological advancements and internationalization of foreign policy make global studies a complementary approach to international studies.
Minor Requirements
A minimum GPA of 2.0 is required in all courses used to satisfy the minor.
Grades below "C" (2.0) in lower level courses are not accepted in the minor.
At least nine hours used in the minor must be earned at UCF within the School.
Double major/dual degree policy in Political Science programs and minors:

Students who major in any Political Science track, and minor in International and Global Studies, shall not count more than one course toward both programs.
Students who double minor in Political Science and International and Global Studies shall not count more than one course toward both programs. (Note: The myKnight Audit cannot capture overlapping courses between two or more programs; therefore, students should have their program reviewed by the School before filing for graduation.)
Prerequisite Courses
Students must satisfy each course's prerequisites before enrolling in the class.
---
University of Central Florida Colleges