Program at a Glance
Program

Graduate Certificate

College(s)

Department(s)

Criminal Justice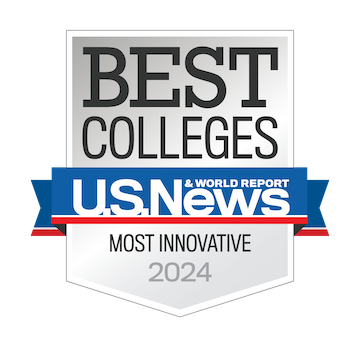 The Graduate Certificate in Juvenile Justice Leadership is designed to provide students with theoretical and practical knowledge in the areas of criminal justice, public administration, and social work.
The juvenile justice system, long understaffed, is facing the continuing problem of increased juvenile crime, high levels of juvenile drug and substance abuse, and debatable programs to rehabilitate delinquent children. Juvenile Justice Leadership is one of the fastest growing career fields in Criminal Justice.
The curriculum for the Juvenile Justice Leadership certificate program consists of two required courses and two elective courses for a total of 12 credit hours.
Total Credit Hours Required: 12 Credit Hours Minimum beyond the Bachelor's Degree
Please note: Juvenile Justice Leadership Graduate Certificate may be completed fully online, although not all elective options may be offered online. Newly admitted students choosing to complete this program exclusively via UCF online classes may enroll with a reduction in campus-based fees.
International students (F or J visa) are required to enroll in a full-time course load of 9 credit hours during the fall and spring semesters and be part of another degree seeking program. Only 3 of the 9 credit hours may be taken in a completely online format. International applicants should be aware the program may not offer sufficient on-campus courses for F or J visa holders. Please contact the program for more information before applying. For a detailed listing of enrollment requirements for international students, please visit http://global.ucf.edu/. If you have questions, please consult UCF Global at (407) 823-2337.
UCF is not authorized to provide online courses or instruction to students in some states. Refer to State Restrictions for current information.
Spring

December 1

Summer

April 1

Fall

July 1
---
University of Central Florida Colleges