Program at a Glance
Program

Graduate Certificate

College(s)

Department(s)

Ed Ldrshp & Higher Education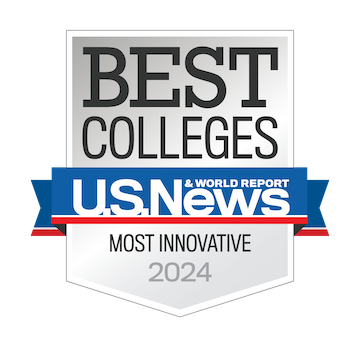 The Leadership in Workforce Development Graduate Certificate is a fully online, short term program of study that may be completed in one year. This program prepares professionals to become workforce development and training leaders. Leaders in workforce development and training plan, coordinate, and direct workplace skills and technical knowledge instruction which meet current and future needs of business and industry while advancing workers in their careers.
Workforce development leaders may be employed in secondary and postsecondary education institutions, continuing education programs, government social services, workforce development agencies, career/employment organizations, as well as private sector business and industry training and talent management departments. Job titles in those sectors include program coordinator, manager, supervisor, administrator, director, consultant, specialist, or other workforce development/training administrator-type positions.
Total Credit Hours Required: 15 Credit Hours Minimum beyond the Bachelor's Degree
Please note: The Leadership in Workforce Development graduate certificate may be completed fully online. Newly admitted students choosing to complete this program exclusively via UCF online classes may enroll with a reduction in campus-based fees.
International students (F or J visa) are required to enroll in a full-time course load of 9 credit hours during the fall and spring semesters. Only 3 of the 9 credit hours may be taken in a completely online format. For a detailed listing of enrollment requirements for international students, please visit http://global.ucf.edu/. If you have questions, please consult UCF Global at (407) 823-2337.
UCF is authorized to provide online courses or instruction to students in all states. Refer to State Authorizations for current information.
---
University of Central Florida Colleges