Program at a Glance
Program

Minor

College(s)

Department(s)

Sociology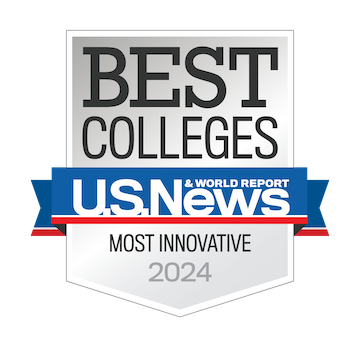 This minor provides students with an opportunity to learn about sociological research within the areas of religion, sports, leisure, music, pop culture, and focuses to some extent on how people consume goods and resources in society. This leads to a working knowledge of how public opinion and contemporary social movements shape collective behavior and mass culture. The minor is especially appropriate for students majoring in Interdisciplinary Studies, the social sciences, business, or for any student seeking an enhanced understanding of socio-cultural change within modern society. Given this broad-based set of courses, someone interested in a career in sales, marketing, volunteer organizations, or social media, for example, would find this minor a good fit.
Minor Requirements
Students must have a minimum GPA of 2.0 in courses used for the minor.
At least 12 hours used in the minor must be earned at UCF within the Sociology Department.
Prerequisite Courses
Students must satisfy each course's prerequisites before enrolling in the class.
---
University of Central Florida Colleges