Program at a Glance
Program

Master

College(s)

Department(s)

Public Administration, Schl of
$1,194.05
per credit hour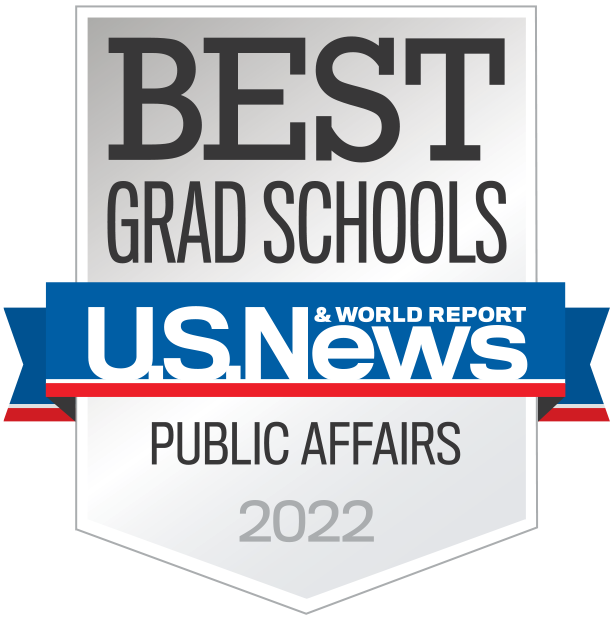 The Master of Public Policy (MPP) is primarily a face-to-face, campus-based program, designed to prepare students for professional careers as policy analysts, policy evaluators, and leaders in the public sector. Students will learn and apply evidence-based public policy formulation, implementation, and evaluation framework in a range of policy domains including urban policy, environmental policy, educational policy, health policy, transportation policy, economic development policy, immigration policy, disaster policy, homeland security policy, science and technology policy, criminal justice policy, international/global policy, etc. The MPP will serve as a platform to adequately prepare students for doctoral studies in public administration.
Students will enhance and practice their knowledge and skills through the development of various core competencies including public policy and governance, law and economic principles, research methods and tools, program analysis and evaluation, organization management and network analysis, public leadership and decision-making process and specific courses dedicated to unique topics within public policy.
The Master of Public Policy (MPP) consists of 36 credit hours. Each student completes a core of six courses (18 credit hours), one Capstone Experience course (3 credit hours) and an advanced curriculum of electives (15 credit hours).
The face-to-face courses are offered in the evenings during the week at the UCF Downtown campus. The MPP program incorporates group projects in courses intended to develop leadership abilities while also providing an opportunity to demonstrate how students work as part of a team in most courses. These projects promote important intellectual and social skills and help to prepare students for work in a world in which teamwork and collaboration are increasingly the norms.
Total Credit Hours Required: 36 Credit Hours Minimum beyond the Bachelor's Degree
---
University of Central Florida Colleges