Program at a Glance
Program

Minor

College(s)

Department(s)

Mathematics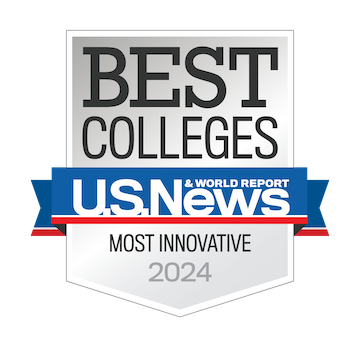 The Mathematical Biology minor program offers students the opportunity to develop an appreciation for applying mathematics in the field of Life Sciences. This prepares them for academic, industrial or governmental employment, as well as advanced study, while also fostering analytical skills, initiative and independence that are valuable for general problem-solving.
Minor Requirements
A grade of "C" (2.0) or better is required in all courses used to satisfy the minor.
At least 6 upper division hours used in the minor must be earned at UCF within the Department of Mathematics.
This minor is not open to math majors.
Prerequisite Courses
Students must satisfy each course's prerequisites before enrolling in the class.
BSC 2010C - Biology I Credit Hours: 4
MAC 2311C - Calculus with Analytic Geometry I Credit Hours: 4
MAC 2312 - Calculus with Analytic Geometry II Credit Hours: 4
---
University of Central Florida Colleges