Program at a Glance
Program

Graduate Certificate

College(s)

Department(s)

Mathematics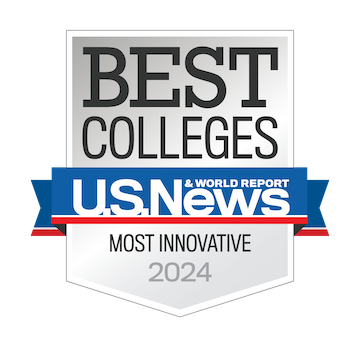 The Graduate Certificate in Mathematical Science is designed to prepare students to teach college-level mathematics in high schools or colleges.
All required courses will be offered to accommodate distance learning by posting recorded lectures and offering scheduled online problem sessions and office hours.
The Mathematical Science certificate requires six graduate courses (18 credit hours), including 9 credit hours of required courses and 9 credit hours of elective courses.
Total Credit Hours Required: 18 Credit Hours Minimum beyond the Bachelor's Degree
Please note: Mathematical Science Graduate Certificate may be completed fully online, although not all elective options or program prerequisites may be offered online. Newly admitted students choosing to complete this program exclusively via UCF online classes may enroll with a reduction in campus-based fees.
International students (F or J visa) are required to enroll in a full-time course load of 9 credit hours during the fall and spring semesters. Only 3 of the 9 credit hours may be taken in a completely online format. For a detailed listing of enrollment requirements for international students, please visit http://global.ucf.edu/. If you have questions, please consult UCF Global at (407) 823-2337.
UCF is not authorized to provide online courses or instruction to students in some states. Refer to State Restrictions for current information.
Spring

December 1

Summer

April 1

Fall

July 1
---
University of Central Florida Colleges