Program at a Glance
Program

Graduate Certificate

College(s)

Department(s)

Counslr Educ & Schl Psychology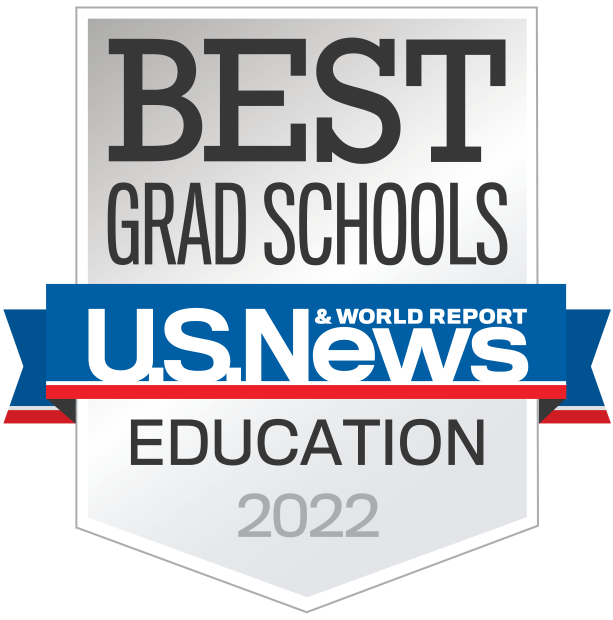 The Graduate Certificate in Play Therapy is housed within the Counselor Education program in the College of Community Innovation and Education. The certificate program is designed to provide advanced training to students in the Counselor Education program and for practicing counselors and therapists working with children and adolescents.
The Play Therapy Graduate Certificate does not directly certify individuals in Play Therapy; however, it can be listed as a Graduate Certificate in Play Therapy as part of one's credentials. The educational courses are designed toward credentials to be registered as a play therapist. Applicants should also contact the Association for Play Therapy to verify the courses needed to be registered as a play therapist.
Total Credit Hours Required: 9 Credit Hours Minimum beyond the Master's Degree
This program has potential ties to professional licensure or certification in the field. For more information on how this program may prepare you in that regard, please view the licensure disclosure for the Play Therapy Graduate Certificate program.
Spring

December 1

Summer

April 1
---
University of Central Florida Colleges