Program at a Glance
Program

Undergraduate Certificate

College(s)

Department(s)

Pol, Scty & Intl Afrs, Schl of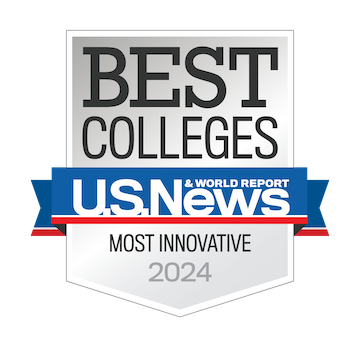 This certificate provides students with an introduction to the politics of race, ethnicity, gender, and identity in relation to political behavior, political institutions, and public policy in the United States. It is intended for all majors who seek to understand sources and impact of institutional racism and discrimination and identity politics. It allows for a comparative perspective and a multidisciplinary approach for a broader background. The certificate will be helpful to majors who plan to pursue graduate school, or careers in government, non-profit organizations, mass communications, and more generally, employment in the private sector.
Admission Requirements
Certificate Requirements
A minimum of 2.0 GPA is required for courses counting towards the certificate.
At least 9 hours used toward the certificate must be taken at UCF.
At least 6 hours toward the certificate must be Political Science courses
Internships, independent study and substitute courses/new courses are allowed at the director's discretion (for a maximum of 3 credit hours)

Prerequisite Courses

Students must satisfy each course's prerequisites before enrolling in the class.
---
University of Central Florida Colleges