Program at a Glance
Program

Minor

College(s)

Department(s)

Psychology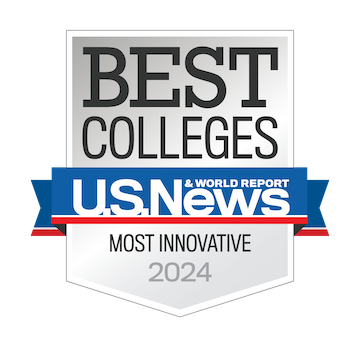 The Psychology Minor permits emphasis of several areas; Clinical Psychology, Human Factors Psychology, and Industrial/Organizational Psychology. When designing a minor, select courses which strengthen graduate school preparation and/or employment potential. Emphasis areas will not appear on the transcript.
Minor Requirements
A minimum GPA of 2.0 is required in all courses used to satisfy the minor.
Students must maintain a minimum GPA of "C" (2.0) in the minor.
At least 12 hours used in the minor must be earned at UCF within the Psychology Department.
Prerequisite Courses
Students must satisfy each course's prerequisites before enrolling in the class.
---
University of Central Florida Colleges