Program at a Glance
Program

Master

College(s)

Department(s)

Public Administration, Schl of
$1,194.05
per credit hour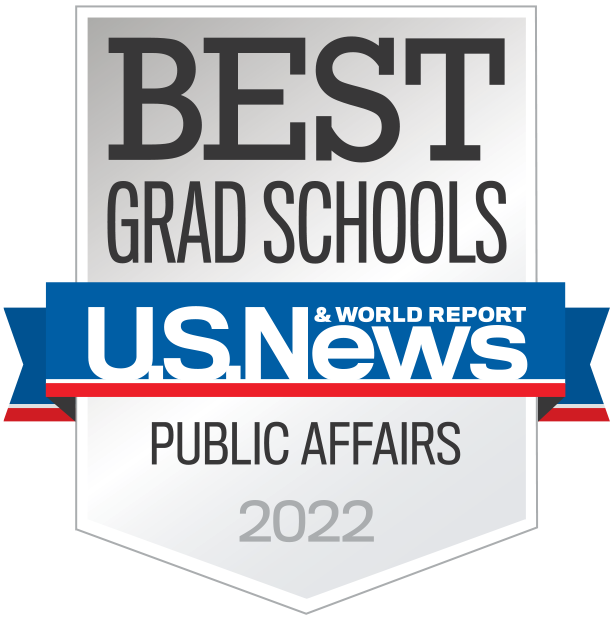 The Public Administration MPA, Criminal Justice MS Dual Degree Track provides the opportunity for students to earn graduate degrees from two academic programs, the Master of Public Administration and Master of Science in Criminal Justice, concurrently.
Students successfully completing this MPA/MSCJ dual degree program will have the skills and analytical techniques for successful careers in both public administration and criminal justice. After successful completion of the MPA/MSCJ dual degree program, students will receive two diplomas, one for Public Administration MPA and the other for Criminal Justice MS.
The dual degree track (Master of Public Administration / Master of Criminal Justice) consists of 51 credit hours. Each student completes a core of 11 courses (33 credit hours), two research methods and statistics courses (6 credit hours), two electives (6 credit hours), and a capstone experience of two courses (6 credit hours).
Total Credit Hours Required: 51 Credit Hours Minimum beyond the Bachelor's Degree
Please note: Public Administration (MPA), Criminal Justice MS Dual Degree Track may be completed fully online, although not all elective options or program prerequisites may be offered online. Newly admitted students choosing to complete this program exclusively via UCF online classes may enroll with a reduction in campus-based fees.
International students (F or J visa) are required to enroll in a full-time course load of 9 credit hours during the fall and spring semesters. Only 3 of the 9 credit hours may be taken in a completely online format. For a detailed listing of enrollment requirements for international students, please visit http://global.ucf.edu/. If you have questions, please consult UCF Global at 407-823-2337.
UCF is not authorized to provide online courses or instruction to students in some states. Refer to State Restrictions for current information.
Spring

November 1

Fall

June 1
Spring

July 1

Fall

January 15
---
University of Central Florida Colleges