Program at a Glance
Program

Graduate Certificate

College(s)

Department(s)

Sociology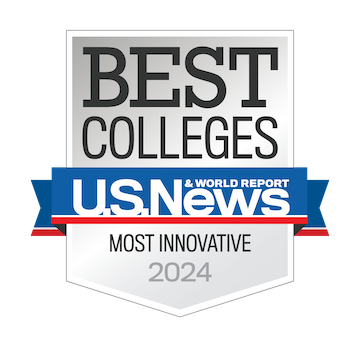 The Graduate Certificate in Research Smarts provides students with the essential skills and critical thinking needed by today's consumers of news and information.
Increasing one's Research Smarts will provide students with the practical skills and critical thinking necessary to produce and to consume findings, facts, and information with the assurance that it was arrived at systematically. These skills are not only useful in daily life, as we wade through the mass of news and information that comes our way, but also in private business, nonprofit organizations, government agencies, and other employment opportunities. Students seeking employment, those with jobs currently, or those working toward advancement can benefit from a critical examination of how knowledge is gained and which sources of information can be trusted. This is because nearly all employers value employees who are confident in their understanding and use of scientific research skills.
Students earning the Graduate Certificate in Research Smarts will acquire the following skills:
Be able to define knowledge, social science research, and research methods.
Summarize why understanding research methods is important.
Evaluate and describe each of the major steps taken to conduct research as well as the importance of each step.
Develop research questions and compare the different types of research questions.
Understand why ethics are an important consideration during research.
Understand a variety of ways to analyze data.
Understand the relationship between research methods and data analysis.
Be able to design a sound research project from developing the research question to collecting the data, to selecting the best analysis strategy to making strategic conclusions.
Use the above skills to critically assess news and information as well as evaluate the claims and assertions of others.
The Research Smarts Graduate Certificate consists of three required courses.
Total Credit Hours Required: 9 Credit Hours Minimum beyond the Bachelor's Degree
---
University of Central Florida Colleges