Program at a Glance
Program

Specialist

College(s)

Department(s)

Counslr Educ & Schl Psychology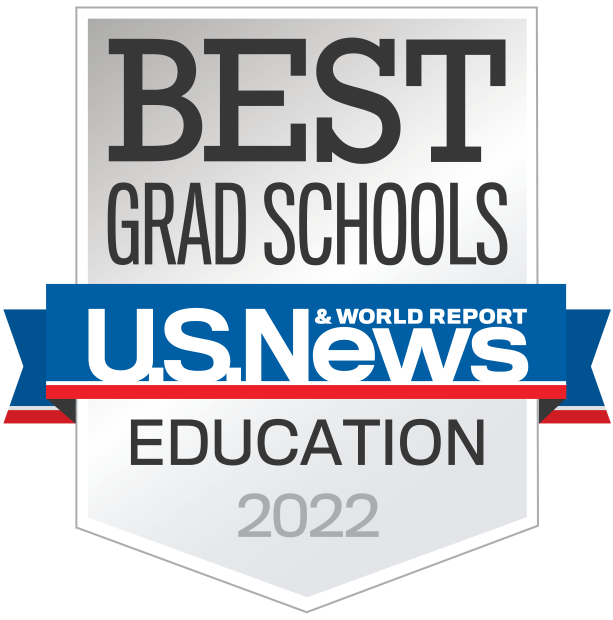 The School Psychology EdS program is designed for students who wish to become certified School Psychologists. This specialist degree has a very specific curriculum to meet the respective licensing requirements for school psychologists.
The EdS in School Psychology is a state-approved initial teacher preparation program that is subject to any change in the Florida Administrative Code (State Board of Education Rule 6A-5.066). Students enrolled in this program should remain in close contact with their adviser to keep informed of any program changes implemented to comply with new state requirements.
The School Psychology Program is a unique specialization in psychology and education. This program is based on two assumptions. School psychologists can apply relevant knowledge and skills from a variety of disciplines to the learning and adjustment problems of preschool and school-age children. Also, relevant knowledge and skills can be transmitted through a variety of services including (a) consultation with teachers and parents, (b) direct and indirect services to children and young adults, and (c) direct and indirect services to school and community organizations. School psychologists may practice in public or private schools, colleges and universities, rehabilitation centers, hospitals, mental health clinics, government agencies, child guidance centers, penal institutions, and may develop private practices. Applicants with backgrounds in education, psychology or other closely related undergraduate majors may qualify for the School Psychology degree program.
The program involves formal preparation and practical experiences focusing on psychological foundations (human development, learning, and motivation), psychoeducational assessment, exceptional students, remediation or intervention techniques, counseling skills, as well as a full-time supervised internship of two semesters in the public school setting.
The School Psychology EdS degree requires a minimum of 74 credit hours beyond the bachelor's degree, as well as a portfolio, practicum and research report at the completion of study. Please note that 62 credit hours are completed before internship. The research report and internship courses comprise 18 credit hours that are completed during the internship.
Total Credit Hours Required: 74 Credit Hours Minimum beyond the Bachelor's Degree
This program has potential ties to professional licensure or certification in the field. For more information on how this program may prepare you in that regard, please view the licensure disclosure for the School Psychology EdS program.
---
University of Central Florida Colleges