Program at a Glance
Program

Doctorate

College(s)

Department(s)

Pol, Scty & Intl Afrs, Schl of
$1,194.05
per credit hour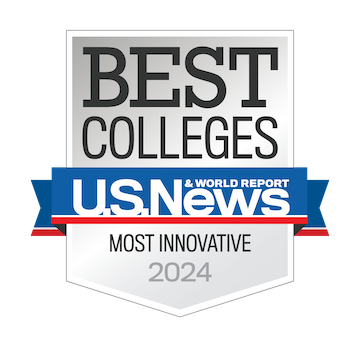 The Security Studies doctoral program is designed to produce specialists capable of analyzing and communicating security issues to policy makers, the general public, the government, and academia.
Many graduates will work in military and other governmental organizations, international corporations, and agencies that deal with security. Others will seek employment in research and teaching in institutions of higher education.
The PhD degree consists of 56 credit hours beyond the master's degree. A master's degree is required for admission to the program with at least 30 credit hours of master's level work (including both coursework and thesis hours). The 59 credit hours consist of 17 credit hours of required courses, 15 credit hours of restricted electives, 9 hours of unrestricted electives (including courses offered in other departments, research, independent study, and internship), and a minimum of 15 credit hours of dissertation work.
Total Credit Hours Required: 56 Credit Hours Minimum beyond the Master's Degree
---
University of Central Florida Colleges