Program at a Glance
Program

Graduate Certificate

College(s)

Department(s)

Public Administration, Schl of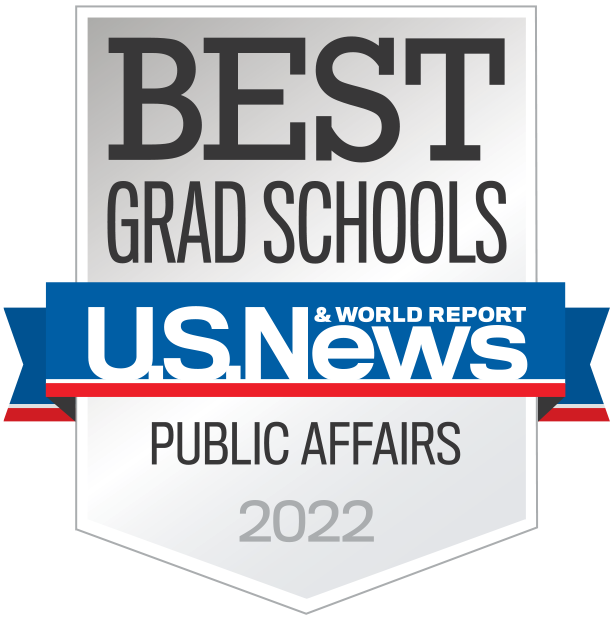 The Social Justice in Public Service graduate certificate seeks to develop leaders who can understand how public policies influence social justice. Students will obtain a background in social justice, exploring topics such as human rights, income distribution and the role of markets. Students will understand factors that contribute to inequity among various groups, with a focus on providing theories and methods to analyze social justice issues in public service. They will understand principles of social justice as they apply to government and nonprofit sector in education, health, transportation.
Graduate Certificate in Social Justice in Public Administration consists of 15 credit hours. Each student will complete 6 credit hours of core courses and 9 credit hours of restricted electives.
This certificate is primarily a face-to-face program but students will be able to select electives from the list of restricted electives that may be offered on-line. Classes are offered at UCF Downtown campus in the evenings.
Total Credit Hours Required: 15 Credit Hours Minimum beyond the Bachelor's Degree
Spring

December 1

Fall

June 1
Career Opportunities
UCF prepares you for life beyond the classroom. Here, you'll experience a wide range of opportunity, like learning diverse skills from world-renowned faculty to networking with top employers across Central Florida to gaining first-hand experience in internships nearby. Achieve your degree and more as a Knight.
Economic Research Assistant
Government Affairs Researcher
Government Affairs Specialist
International Relations Professor
Local Governance and Citizen Participation Specialist
Political Research Scientist
Political Science Research Assistant
Public Policy Professor
Sociology Research Assistant
---
University of Central Florida Colleges