Program at a Glance
Program

Bachelor

College(s)

Department(s)

Sociology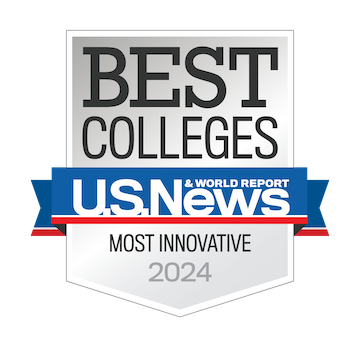 Students majoring in the Social Sciences Interdisciplinary B.S. program are provided with interdisciplinary breadth and depth in the Social Sciences as they fulfill the requirements of three separate social science minors of their choice, a statistics course, and a methodology course. The Social Science minors are housed in Anthropology, Communication, Political Science, Psychology, Sociology, and Women's and Gender Studies. This major supports UCF's goal of offering the best undergraduate education available in Florida with flexibility that is absent in most discipline-specific programs.
Social Sciences (B.S.) may be completed fully online, although not all elective options or program prerequisites may be offered online. Newly admitted students choosing to complete this program exclusively via UCF online classes may enroll with a reduction in campus-based fees.
Degree Requirements
Students who change degree programs and select this major must adopt the most current catalog.
Students must meet the residency requirements specified in each minor.
Special topics courses may be used if they are acceptable within the specific minor.
Grades below "C" (2.0) in lower level courses and core courses are not accepted.
Students must achieve a minimum cumulative UCF GPA of 2.0 in all courses satisfying major requirements.
Students must maintain a minimum GPA of 2.0 in each Social Science discipline.
Internship credit must be approved by Coordinator of Social Sciences.
Independent Studies and Directed Independent Research (course numbers 3905, 4906, 5907, 4912, 5917, 3940, 4941) must be approved by the Coordinator of Social Sciences prior to enrollment.
All prerequisites of courses taught within the College of Sciences will be enforced.
Courses designated in 1 (General Education Program) and 2 (Common Program Prerequisites) are usually completed in the first 60 hours.
Undergraduate
Application Deadlines
Fall

May 1

Spring

November 1

Summer

March 1
Fall

July 1

Spring

November 1

Summer

March 1
Fall

March 1

Spring

September 1

Summer

January 1
---
University of Central Florida Colleges