Program at a Glance
Program

Minor

College(s)

Department(s)

Nicholson Schl of Comm & Media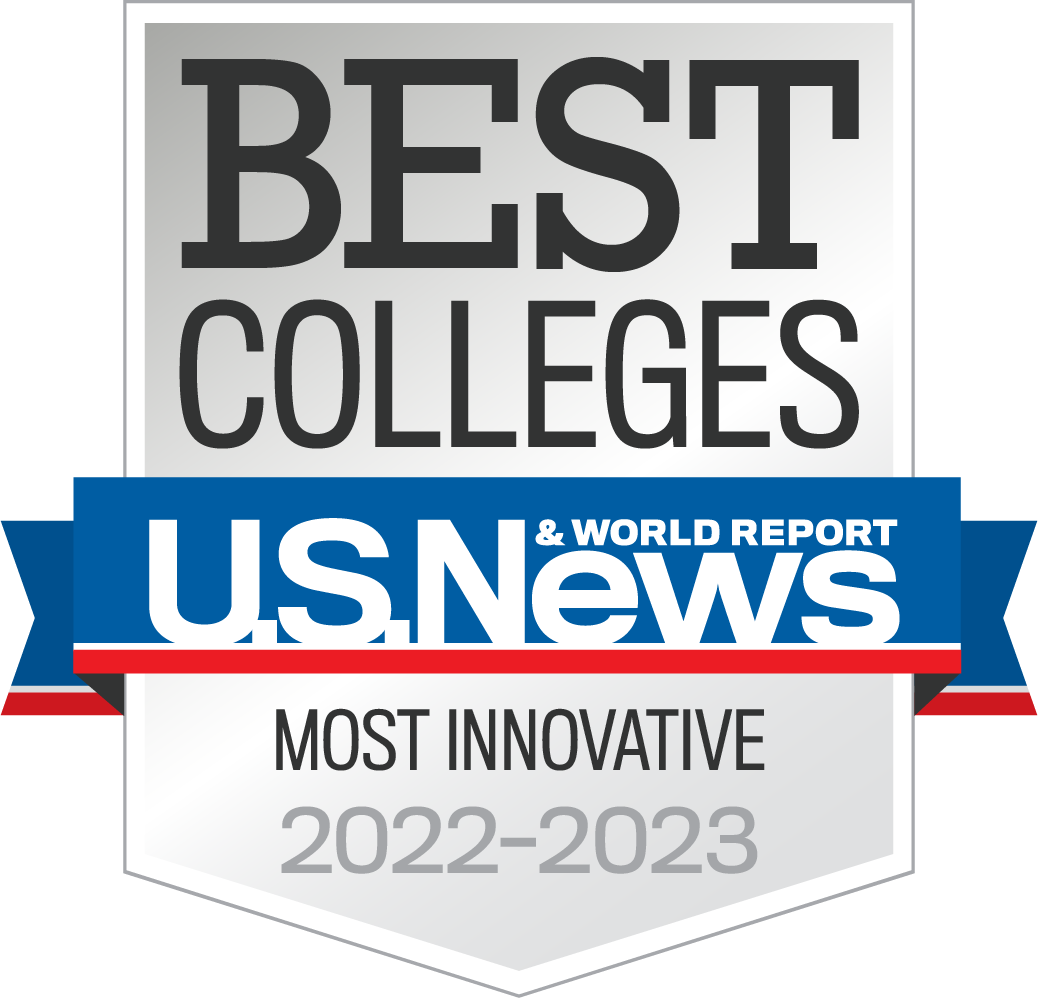 The minor in Strategic Communication allows students to become familiar with the strategies and tactics used in strategic communication initiatives and to demonstrate they have conceptual knowledge and applied skillsets for the achievement of communication goals.
Minor Requirements
A minimum GPA of 2.0 is required in all courses used to satisfy the minor.
No more than 6 credit hours in another minor or major can be used to satisfy requirements in this minor. (Note: The myKnight Audit cannot capture overlapping courses between two or more programs; therefore, students should have their program reviewed by the School before filing for graduation.)
Prerequisite Courses
Most courses for this minor will have prerequisites completed as a part of a student's GEP requirement, as general electives, or a student can enroll into courses with consent of instructor.
---
University of Central Florida Colleges