Program at a Glance
Program

Doctorate

College(s)

Department(s)

Comm & Media, Nicholson Schl
$1,194.05
per credit hour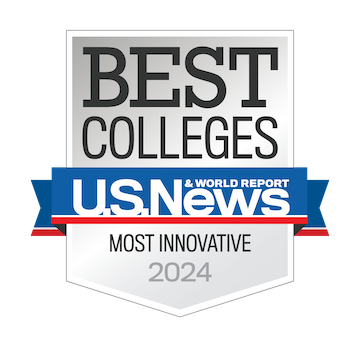 The PhD in Strategic Communication offers advanced instruction in health communication, instructional emergency risk communication, and crisis communication; it prepares students with the necessary knowledge and skills to pursue a successful, advanced career in communication and related fields in both academic and applied settings.
Strategic communication, one of the fastest-growing areas situated within the broader field of communication, is an innovative and unique subfield. It is distinct from other communication subfields in that it is intentionally goal-driven communication wherein communication scholars work in partnership with professionals in the public and private sectors to solve real-world problems.
The Strategic Communication PhD requires a minimum of 60 credit hours beyond the master's degree. The zero-hour Doctoral Colloquium will be required in the fall semesters of the first year. This course will introduce students to professional standards and practices associated with doctoral-level training in the field of Strategic Communication.
Total Credit Hours Required: 60 Credit Hours Minimum beyond the Master's Degree
---
University of Central Florida Colleges