Program at a Glance
Program

Graduate Certificate

College(s)

Department(s)

Ed Ldrshp & Higher Education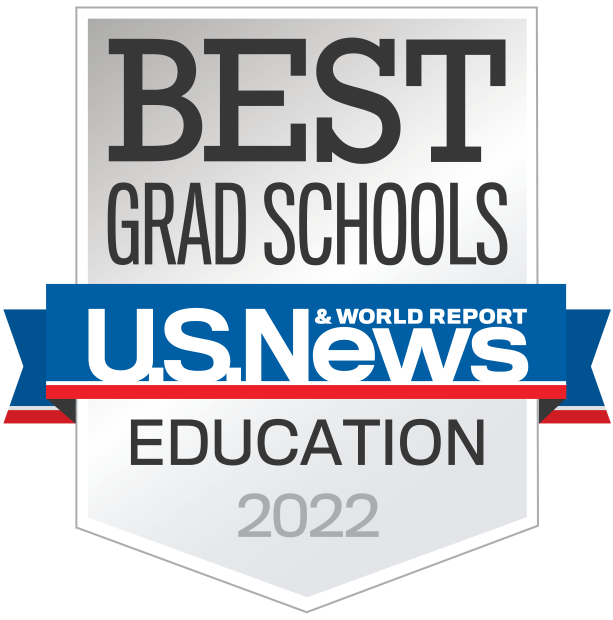 This certificate is designed to assist entry level and current professionals to better perform associated duties in the various athletic academic content areas. Emphasis is on the development and expansion of student-athlete services to enhance academic success, leadership skills, administration of athletics in universities, and student development as an integral part of the student-athlete experience. Additionally, it is designed to expand their knowledge of topics relevant to student athletics including student development theory, organization and administration, athletics in American universities, and academic success in the student athlete. Those enrolled in the program must complete a practical internship. The program also provides a benefit to practicing athletic advisors and administrators and faculty interested in becoming more knowledgeable in these areas.
Total Credit Hours Required: 16 Credit Hours Minimum beyond the Bachelor's Degree
Spring

December 1

Summer

April 1

Fall

July 1
Career Opportunities
UCF prepares you for life beyond the classroom. Here, you'll experience a wide range of opportunity, like learning diverse skills from world-renowned faculty to networking with top employers across Central Florida to gaining first-hand experience in internships nearby. Achieve your degree and more as a Knight.
Career Technical Counselor
International Student Counselor
School Adjustment Counselor
School Guidance Counselor
Student Advisor
Student Development Advisor
Student Services Counselor
Student Success Counselor
Study Abroad Advisor
---
University of Central Florida Colleges